Maryland House, London (UK)
" A dwelling that challenges traditional spatial hierarchy in the home to focus on the reality of  modern city living".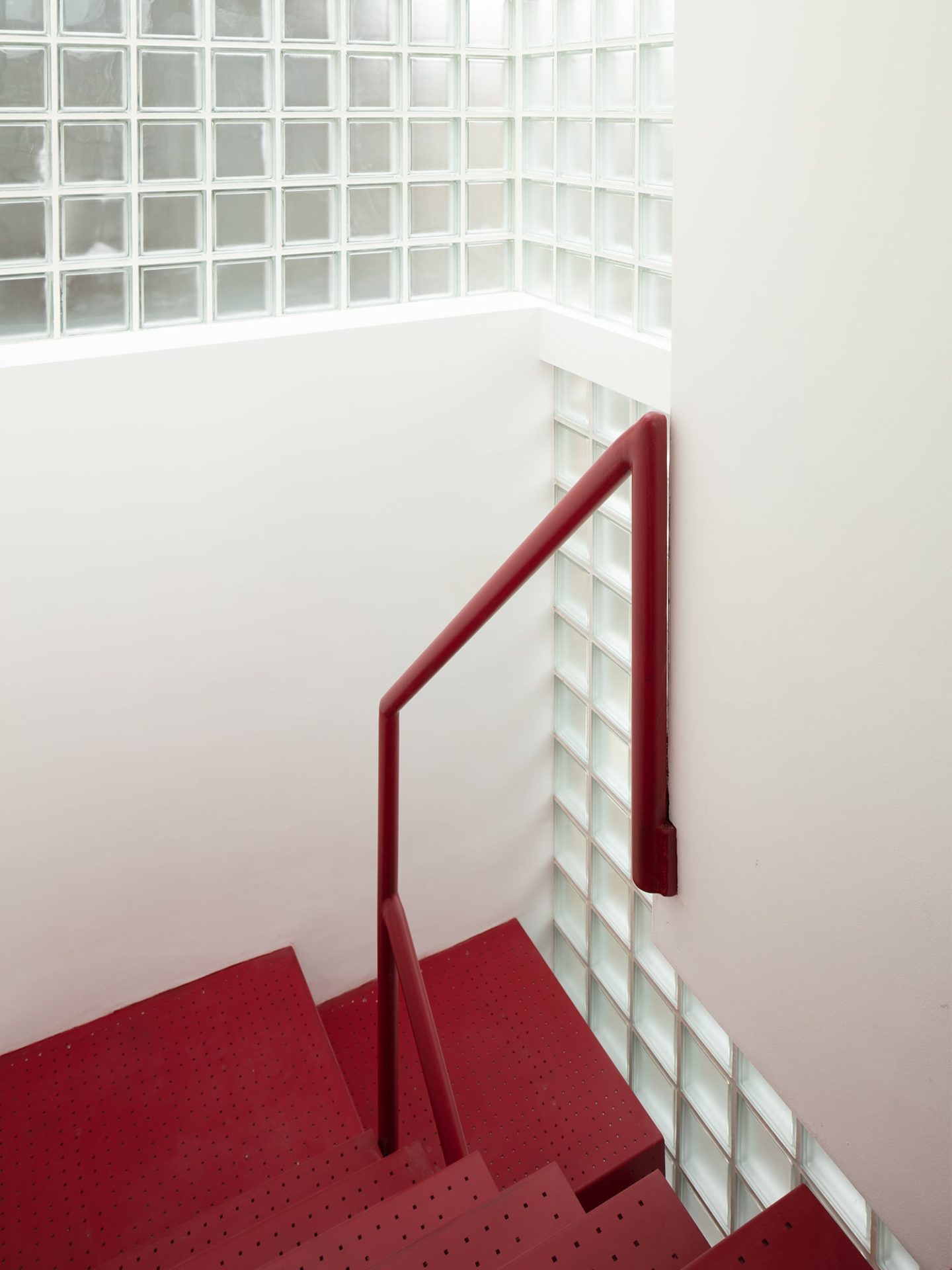 Introduction
Infill sites are the cracks in the fabric of our cities – neglected, but awash with potential. Their limits are not seen as a restriction, to the Studio but rather a unique quality to be rethought and responded to with innovative design and the artistry of construction. The development of these sites can offer some relief to London's housing needs, especially to the new creative generation entering the housing market. Maryland House is the Studio's demonstration of  creating a feasible prototype of infill development.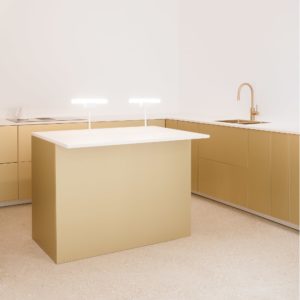 Approach
The site has had difficulty obtaining planning since 2002, but in 2016, the Studio took on the challenge as a development scheme. What once was a vacant brownfield site, Maryland House now acts as a bold bookend to a row of terraced houses. The exterior is finished with reclaimed London stock brick which adds a familiar feel  to the structure's modern form that compliments streetscape in a positive way.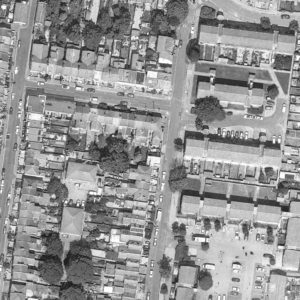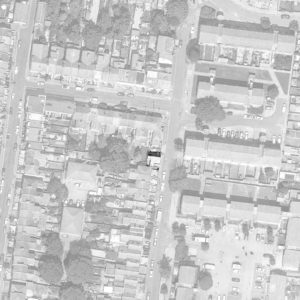 Detail
Sitting on an 8.5m x 9m plot, we were faced with the most undeniable constraint of an infill site: space. For what could not be solved by looking up, we turned our eyes downward. The basement in Maryland House features 3.1m ceilings, kitchen, living space, utility room/ bathroom, and courtyard. The basement is saturated in natural light by way of the courtyard and the staircase enclosed by glass blocks.
The ground floor holds a double and single bedroom, each with its own en-suite, as well as a front garden. The three floors are connected by a deep red staircase that was engineered to create a striking feature bonding the floors together. The first floor belongs to the workspace/ studio, an integral part of addressing the lifestyle needs of the creative generation. A workspace should be an inviting and inspiring place to escape to. This light-filled room grants the inhabitant a separation from work and living space and supplies its own spacious terrace thus increasing well-being.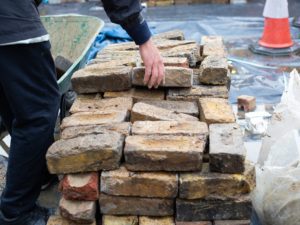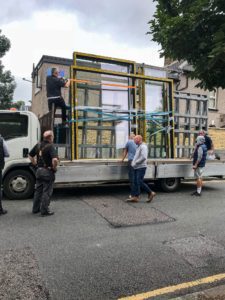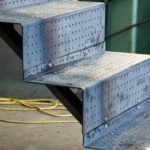 Implementation
The key element of construction was the  logistics strategy to allow for efficiency within the constraints of the micro site.  Two key elements were how the basement was excavated and the  superstructure, prefabrication sip panels and foam blocks, was  erected.  Following this approach allowed us to champion sustainability of speed, materiality and methodology.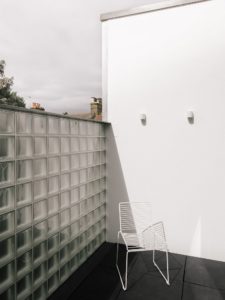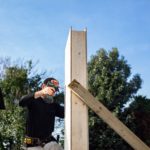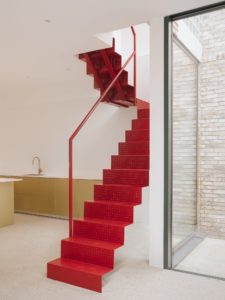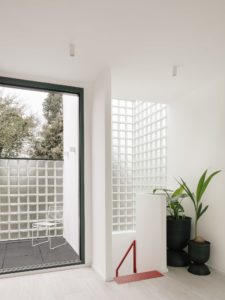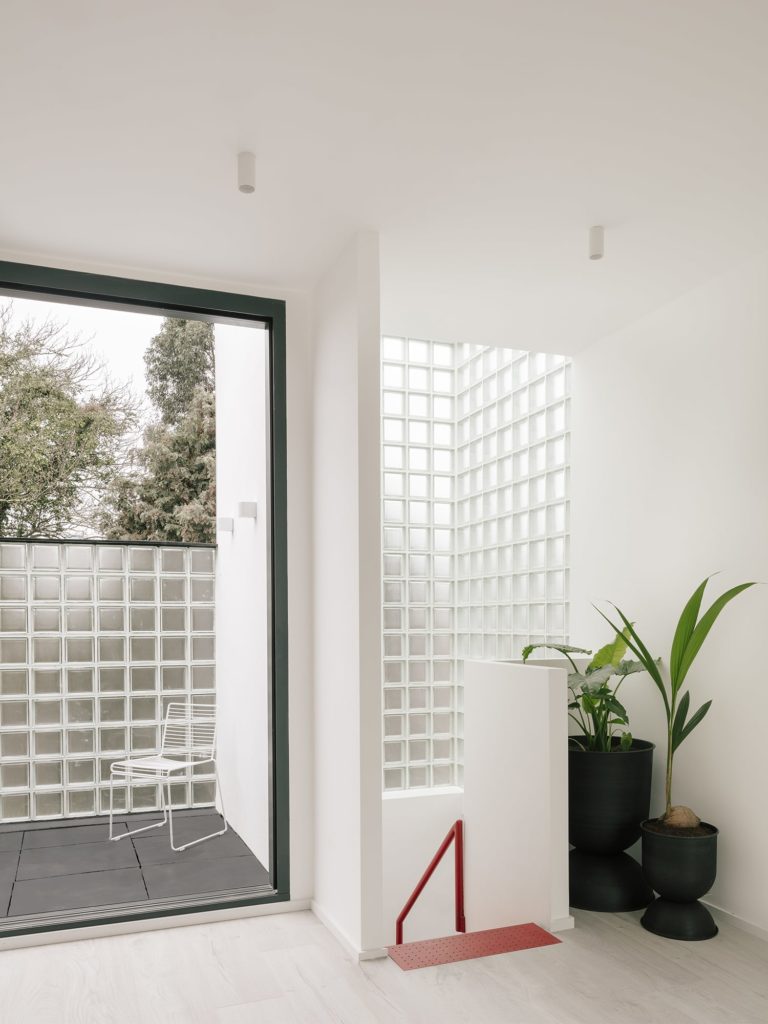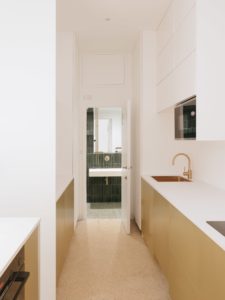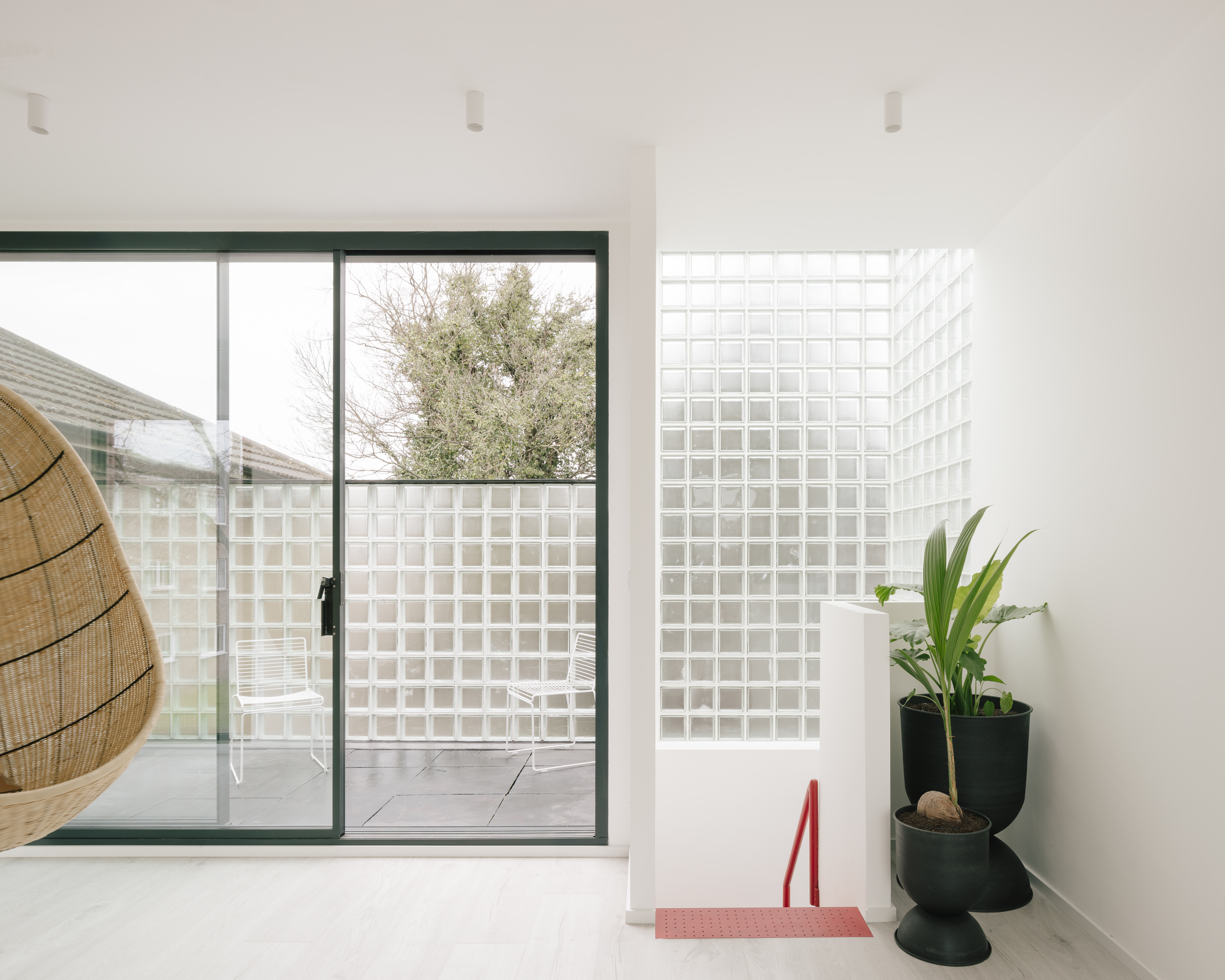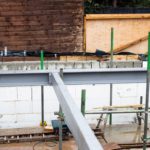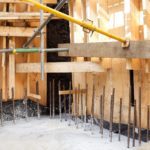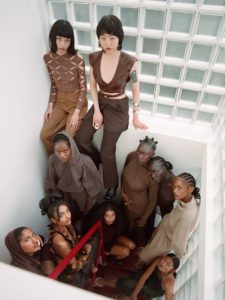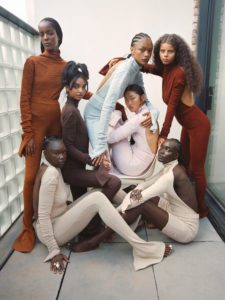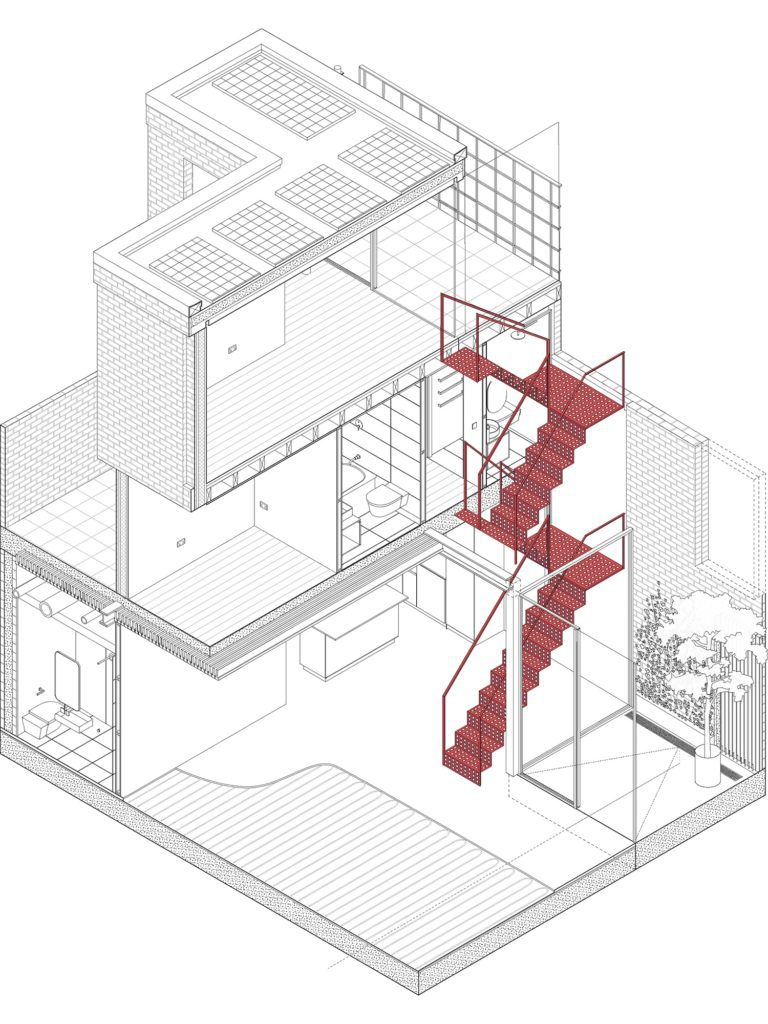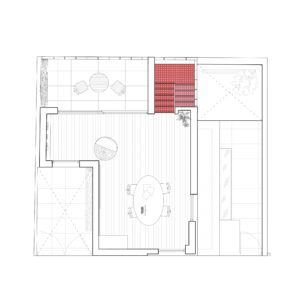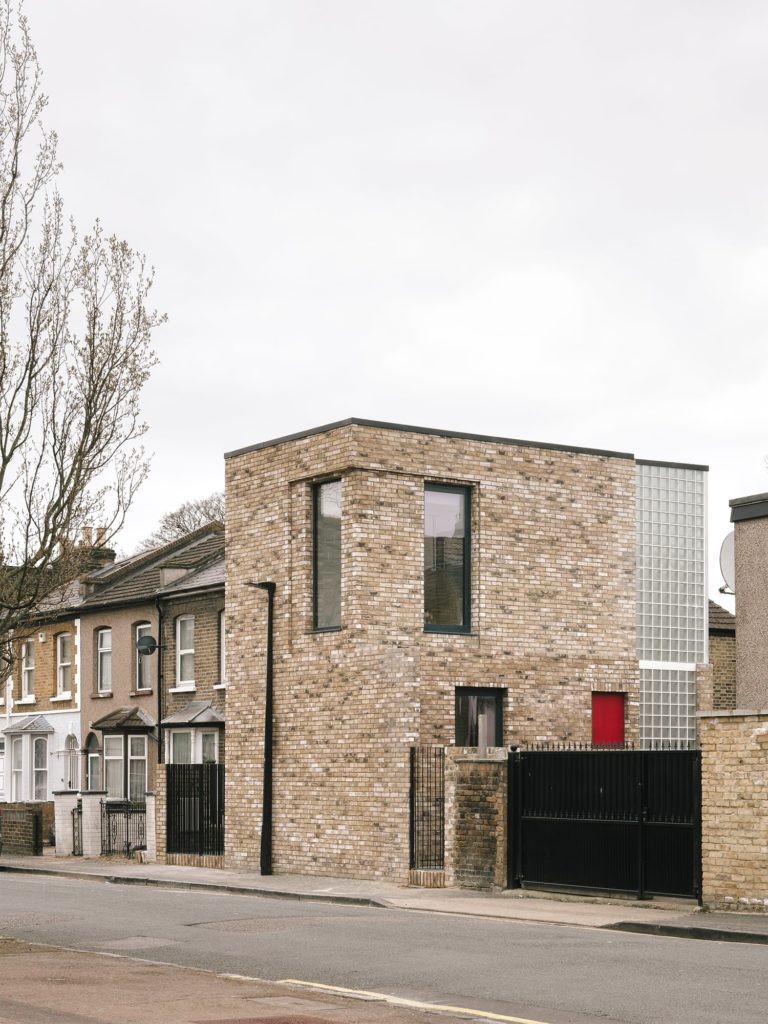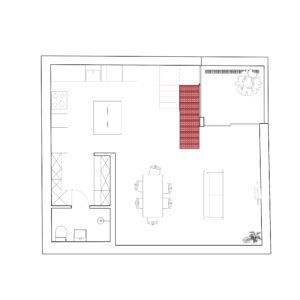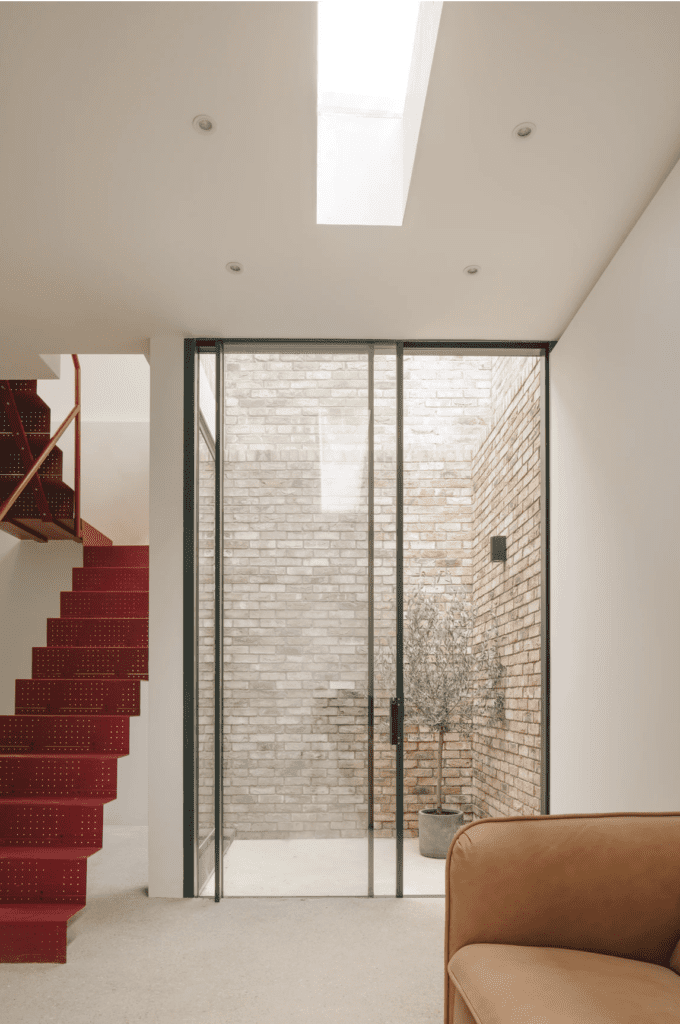 Credits
Architectural Design Team: REMI.C.T Studio
Structural Engineer: Albert Williamson Taylor
Environmental Engineer:
Daylight and Sunlight: Point 2 Surveyors Ltd
Location: Maryland, London (UK) Contractor:
Building Control: Newham Council
Photography: James Retief