Atherton Place & House, London (UK)
The conversation of going Beyond Living Standards and the initially proposed site  allowed for natural land assembly.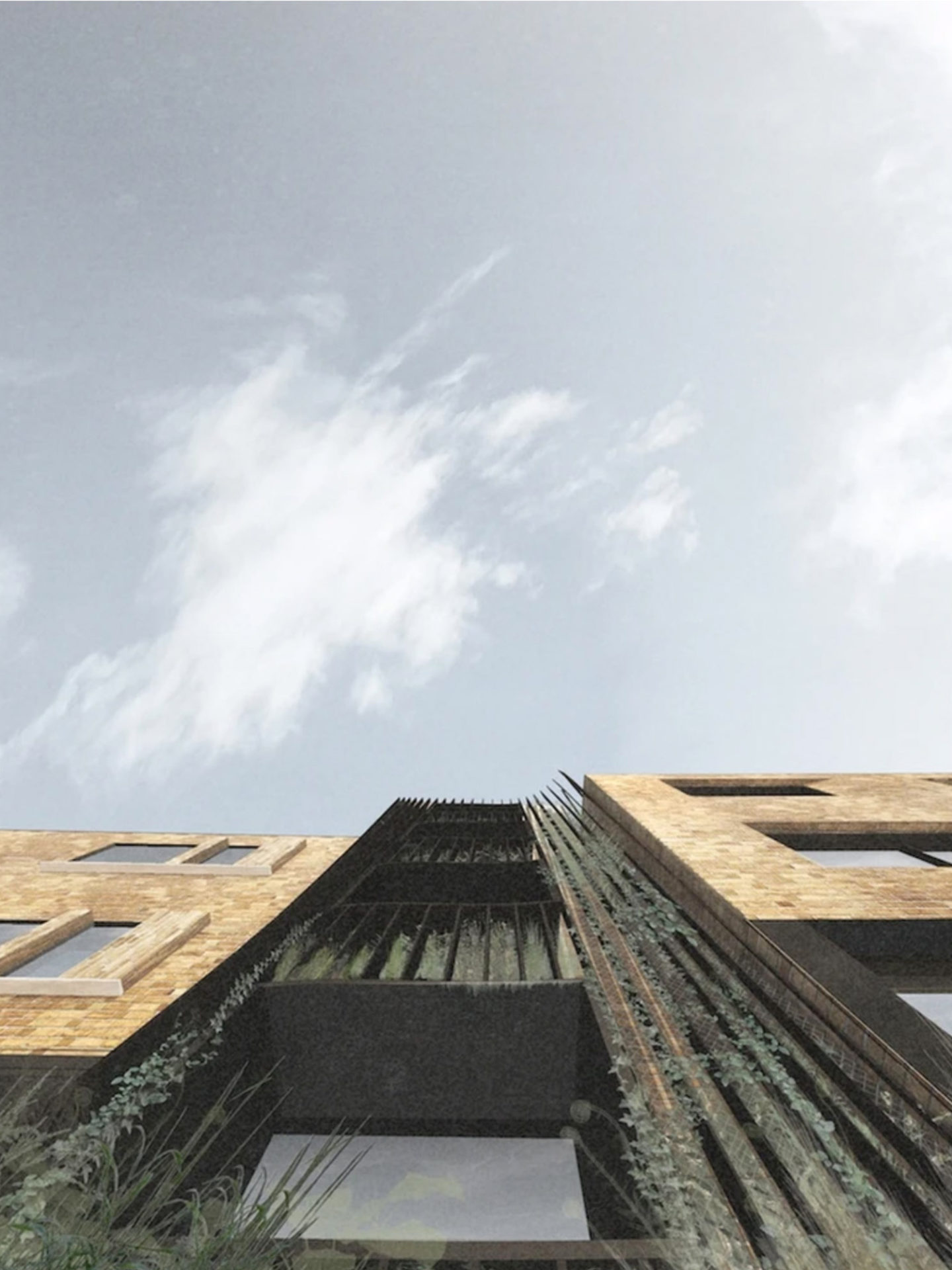 Introduction
We are committed to ensuring a fusion of design and development while creating functional properties to provide quality housing for Londoners. This development of sixteen apartments will provide high-quality design and a diverse selection of units, each with its own balcony, terrace, or garden, where there will be abundant natural light. 
The Studio was hired by a local property developer to design a backland infill site. Due to the success of phase one on Atherton House we were given the green light to continue to the neighbouring site, Atherton Place . We wanted to explore how we could make Atherton Place and House not feel like one imposing development; so we created the  interlocking tower to break up the mass, acting as its own modern stand alone feature.
The site originally had planning for four units, but through our design strategy, we were able to secure planning for 8 units in Atherton House and 8 units in Atherton Place.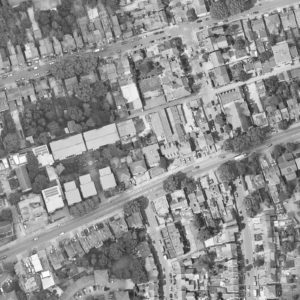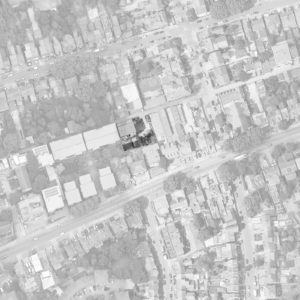 We analysed the growth of the newly instated Atherton Mews and the surrounding architecture and wanted to compliment its growth with a clear architectural language with the structure sitting close to the front boundary of the site like traditional mews style houses, while it allows the design to maximise the envelope.  
Designed landscaping accompanies the development to ensure a softened and inviting facade and seamless integration into the existing environment.  There was a series of developments on how to improve the surrounding site environment for the occurirs security and wellbeing on approach.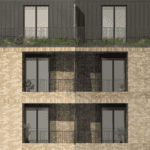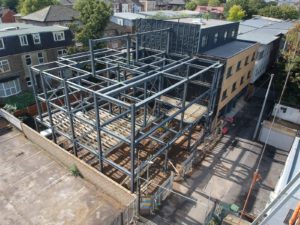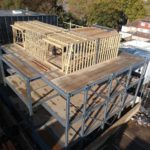 Credits
Architectural Design Team: Remi C.T Studio
Structural Engineer: A.S Construction & Engineering Ltd
Daylight and Sunlight: Senior Right of Light Surveyor
Signage & Typography:
Landscaping:
Contractor: Parkview Developments
Building Control:
Location: Forest Gate, London (UK)
Joinery:
Photography: