Orile House, Lagos, Nigeria
"Why are people not saying 'I got my block work from West Africa' like they say 'I got my marble from Venice'?  The artistry of the construction technology is where the value begins."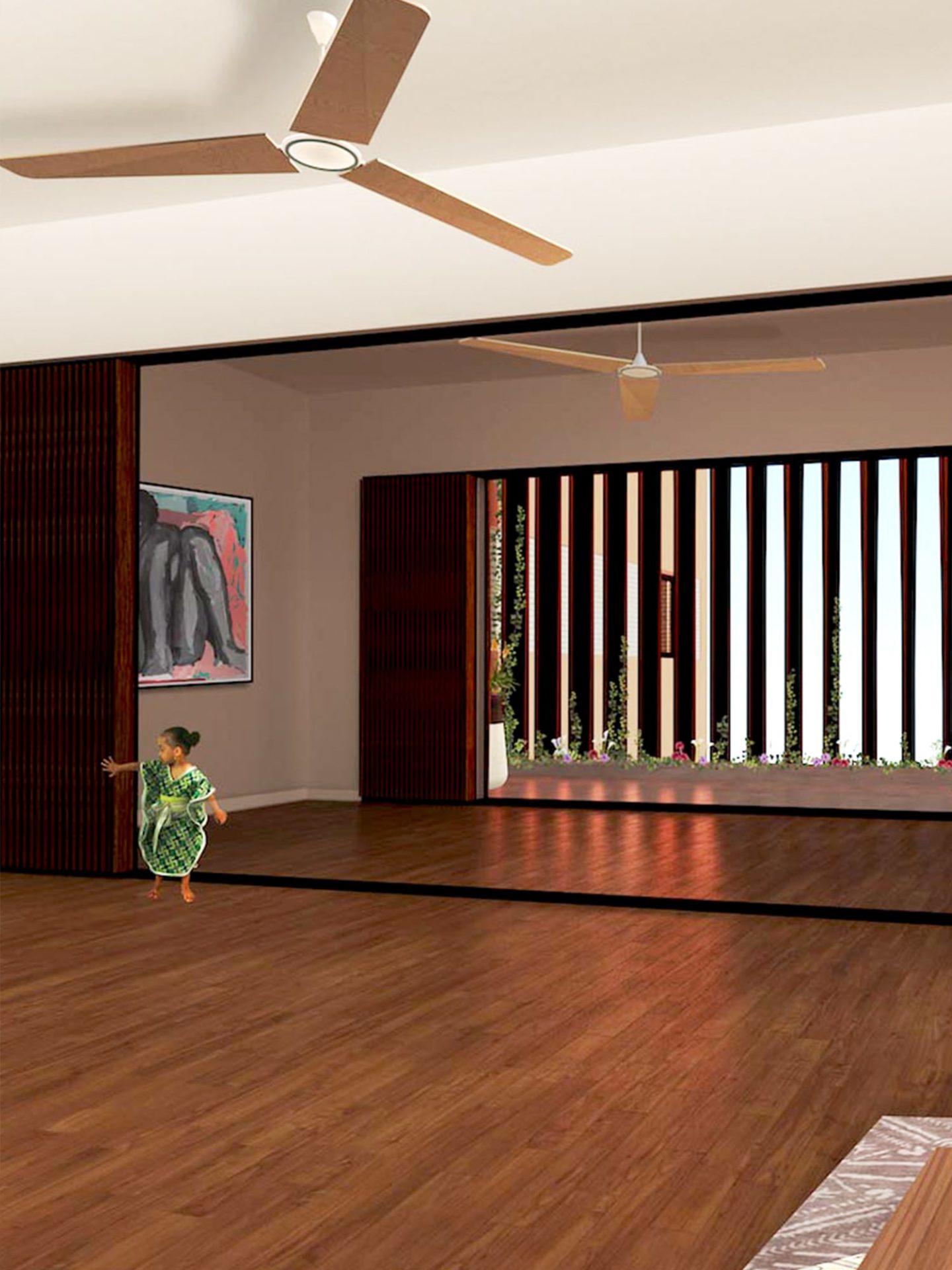 Introduction
The scheme is located in Orile, Nigeria. It consists of a compound that will be redeveloped in phases. The studio was brought on to the project to begin drafting the concept of the first phase, which involves extending the existing structure with an additional floor and utilising the roof space for a private garden.   
Approach
The scheme is a mixed development that allows four apartments on the upper floor, then on the ground level, office, car parking and servicing area. The envelope design was created to enhance and understand the existing technologies.
Using blockwork, render, and timber as materials for creating a sustainable scheme, the Studio has also provided space for water storage and the use of solar panels.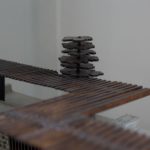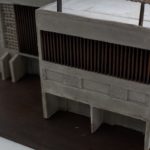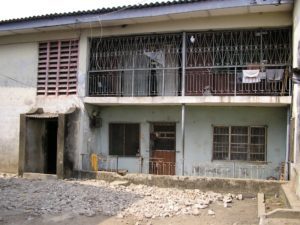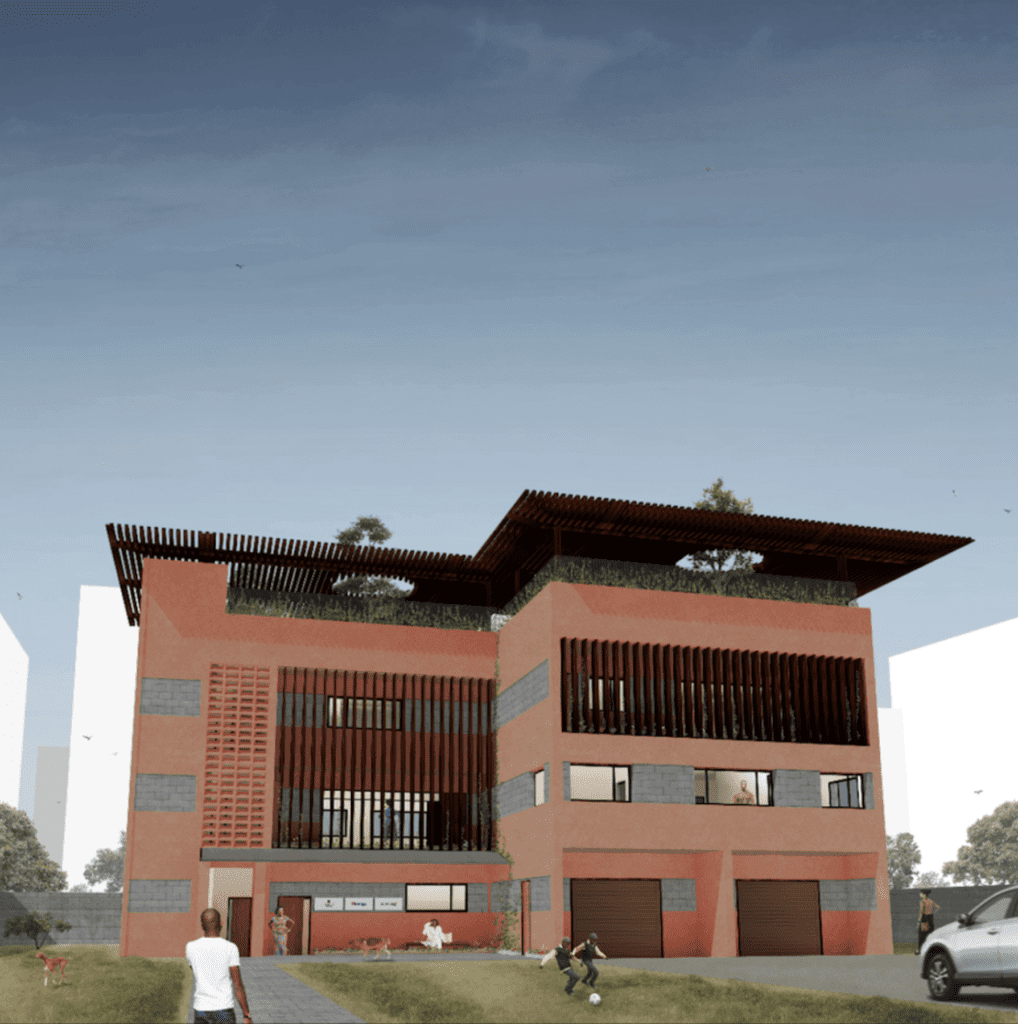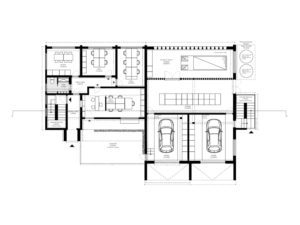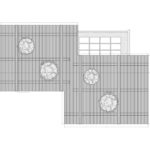 Credits
Architectural Design Team: Remi C.T Studio
Structural Engineer: DNARDA AF
Environmental Engineer:
Signage & Typography:
Landscaping:
Contractor:
Building Control:
Location: Orile, Lagos [Nigeria]
Joinery:
Photography: