Birkbeck House, London (UK)
Unlocking a gap in the streetscape through the stitching of materiality, when unable to follow the pattern of the street.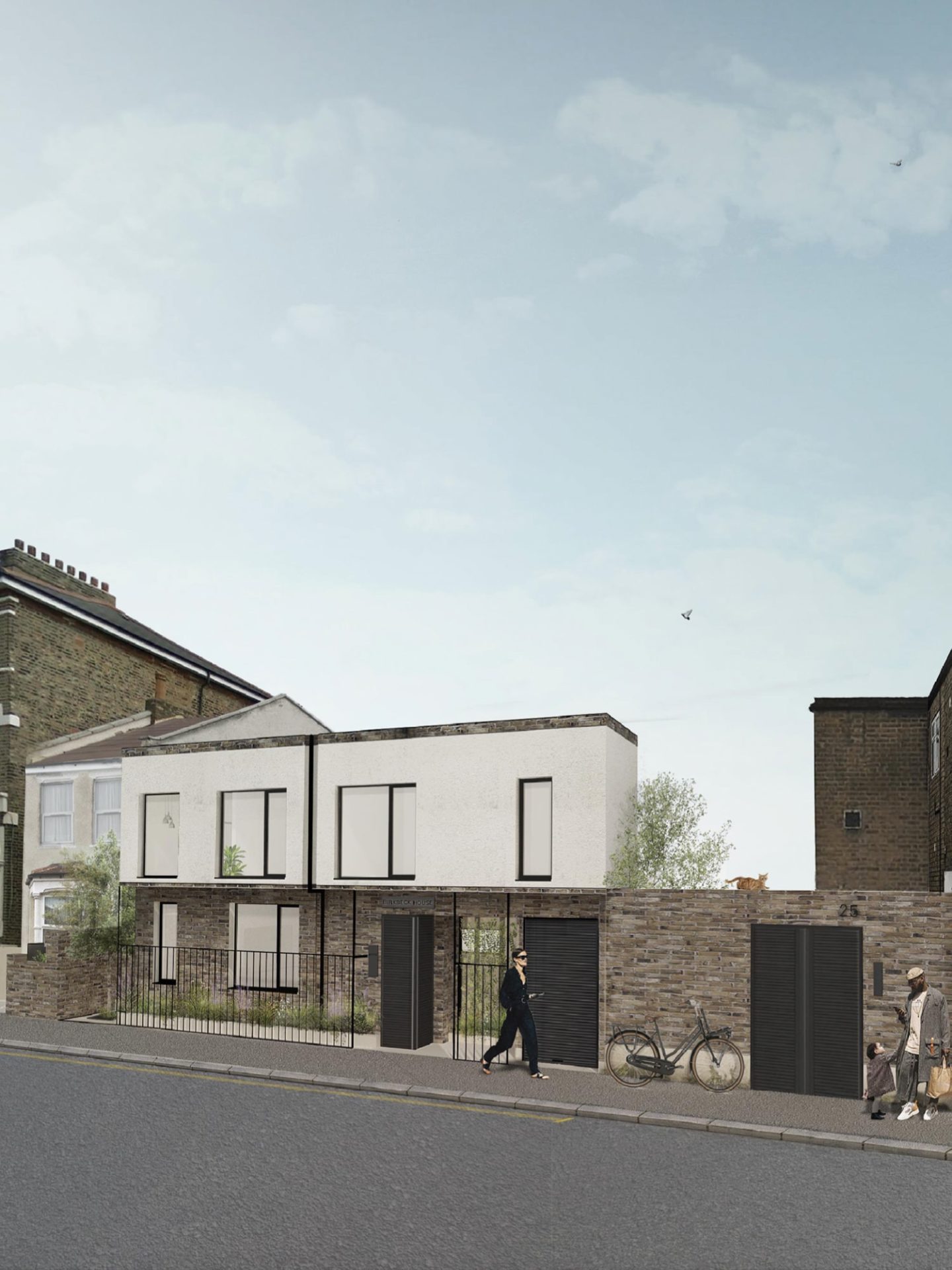 Introduction
The conversation surrounding infill space and plots within London was further advanced through the Birkbeck House development. The Studio transformed a slim unused space and from it created a dynamic family home, seeking to divulge and create the essence of modern lifestyle.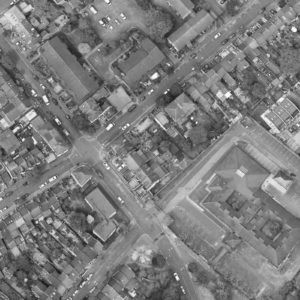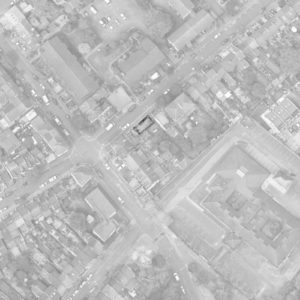 Approach
Our Studio is focused on capturing and fusing the surrounding context while still developing a new prototype for a family home with three quality bedrooms and a functional amenity space spread over multiple levels. We are sensitive to the constraints imposed by the narrow plot that sits up against the pavement edge. It is intended to unify unused capacity between neighbours and introduce a fresh and contemporary language to the streetscape.  
The overall plot size equals 66 sqm2, and the house sits between two floors. There is a 700mm step down to the property, to allow for internal grandeur/ volume.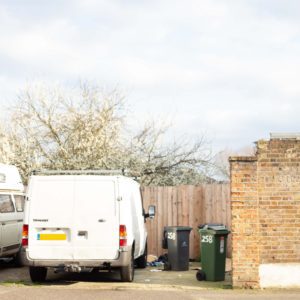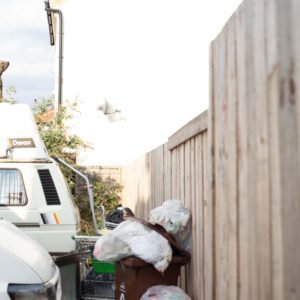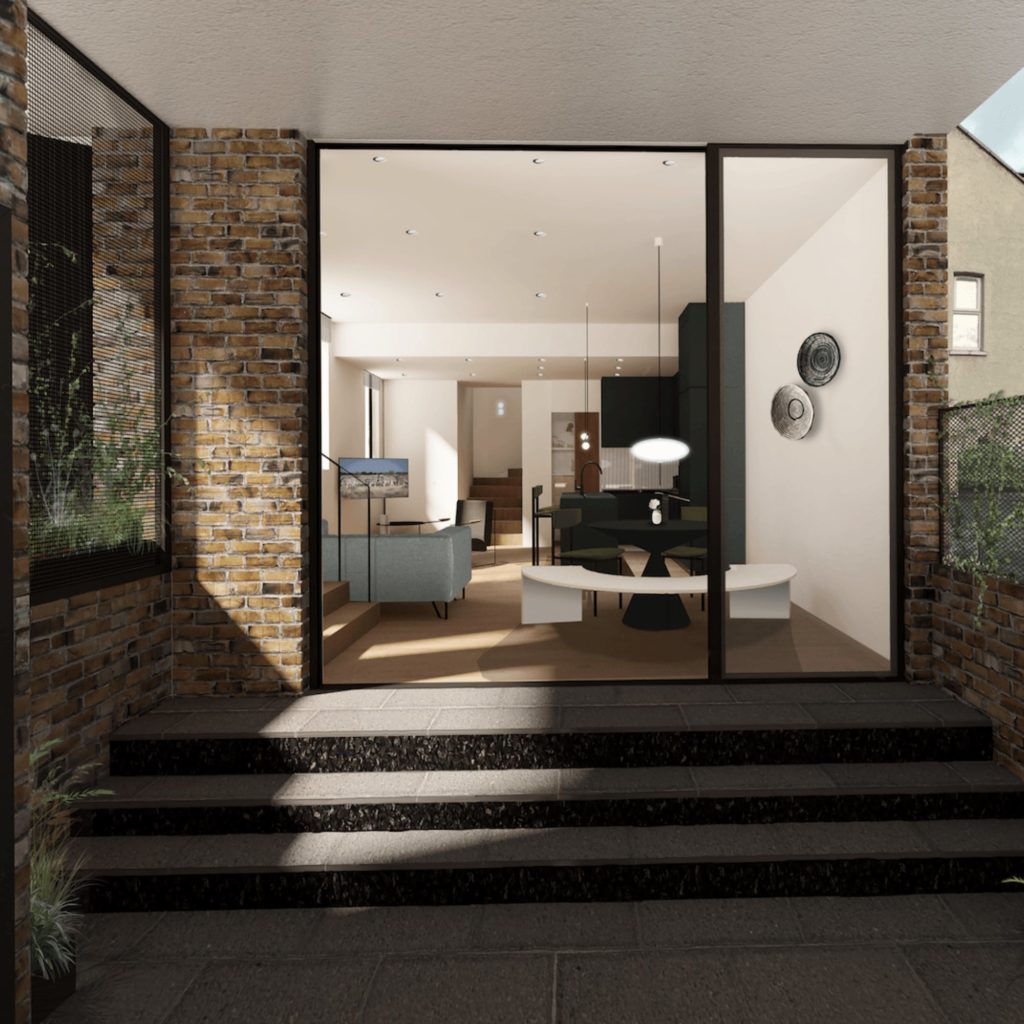 Credits
Architectural Design Team: Remi C.T. Studio
Structural Engineer: Simple Works & DNARDA AF
Signage & Typography: TBC
Landscaping: TBC
Contractor: JMB Design and Build Ltd
Building Control: London Building Control
Location: Leyton, London (UK)
Photography: Bettina Adela Photography