Essex House, London (UK)
The constraints of width allowed the opportunity to start with maximising volume and natural light to create grandeur within the limits.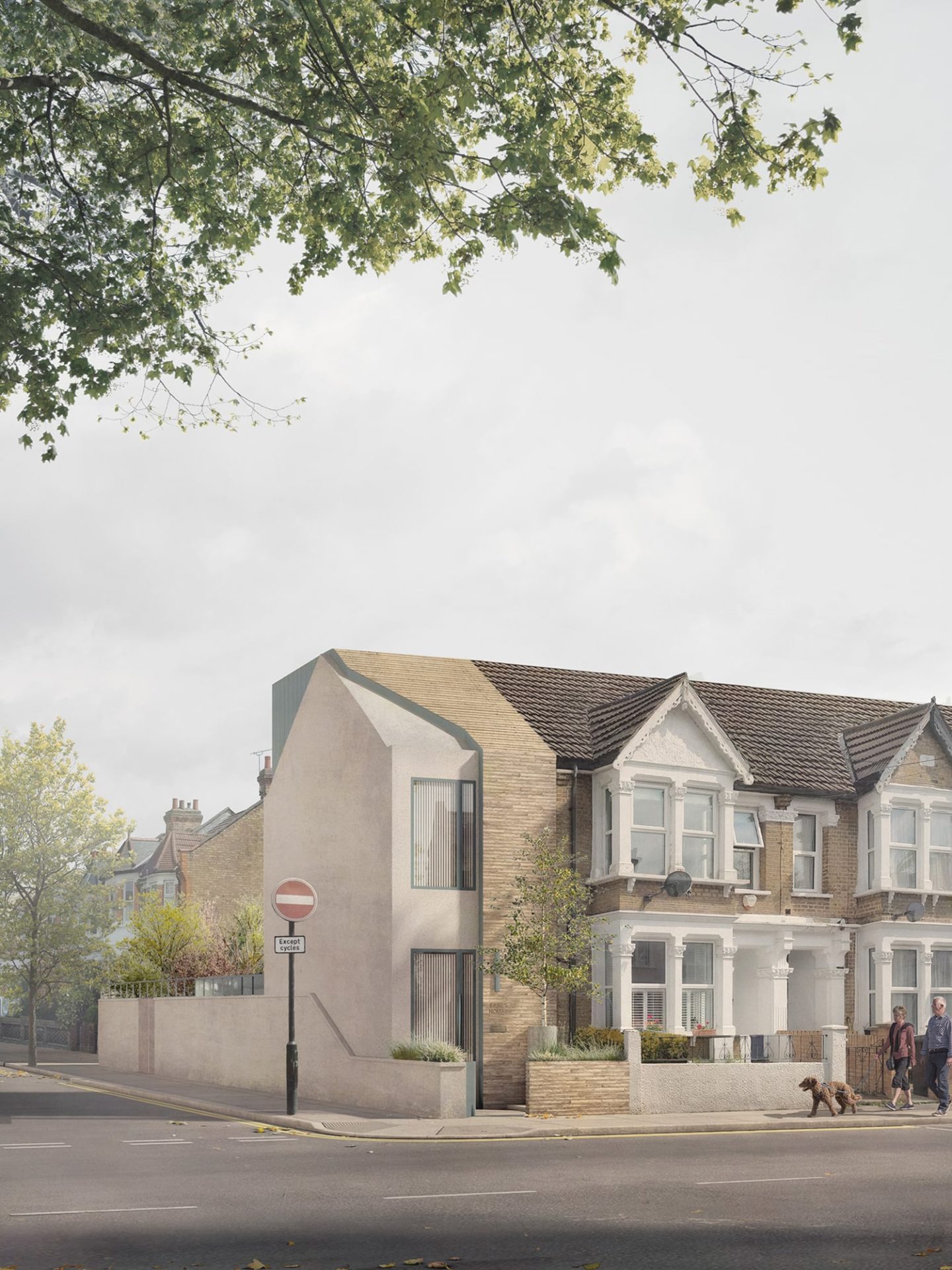 Introduction
The brief for this project was driven by how we could create a sense of place on such a narrow corner. The plot is 70m2 and sits at the end of a row of traditional Victorian houses. The Studio was keen to create a conclusion to the existing streetscape that embedded a sense of place, despite the slender plot. The discussion focused on how to infuse a contemporary moment on this long-established street.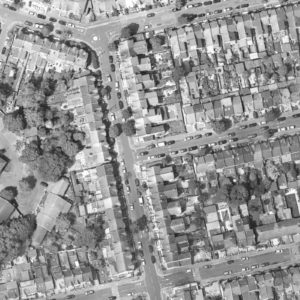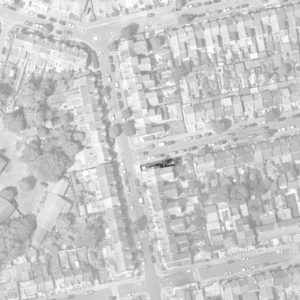 Approach
The proposed design seeks to understand the space that has been lent and to waste not. The architectural movement of the street is uninterrupted as Essex House sits aptly at the end with its clean lines and unobtrusive materiality. The Studio maximised the footprint of the plot by creating tall floor-to-ceiling heights and an open ground floor plan allowing natural light to be well received throughout the home.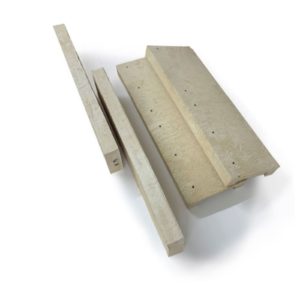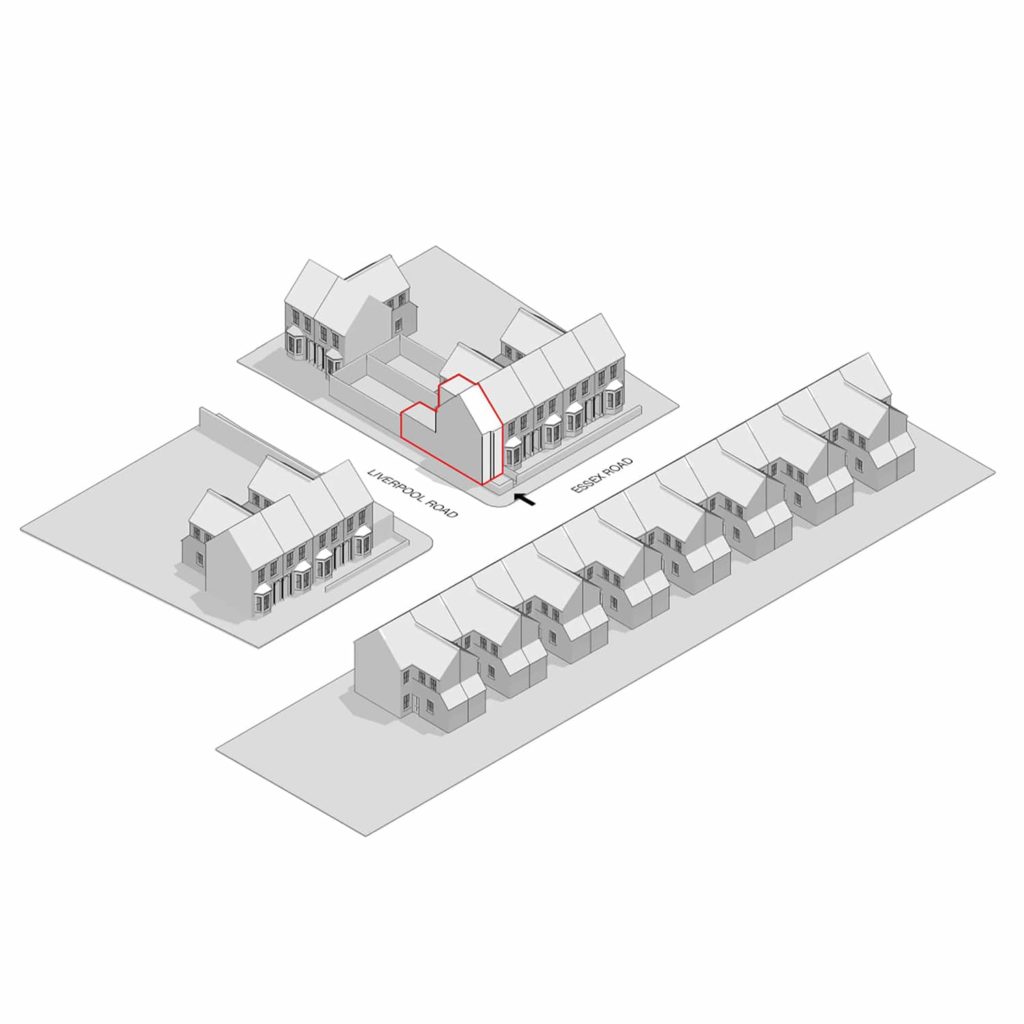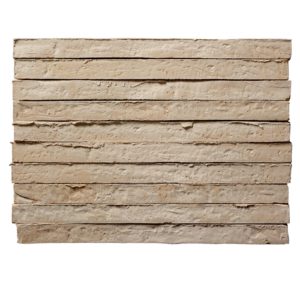 Detail
One key detail to the scheme was the creation of the brick following down from the roof onto the facade of the structure while having the concrete extrusion extruded out of that moment.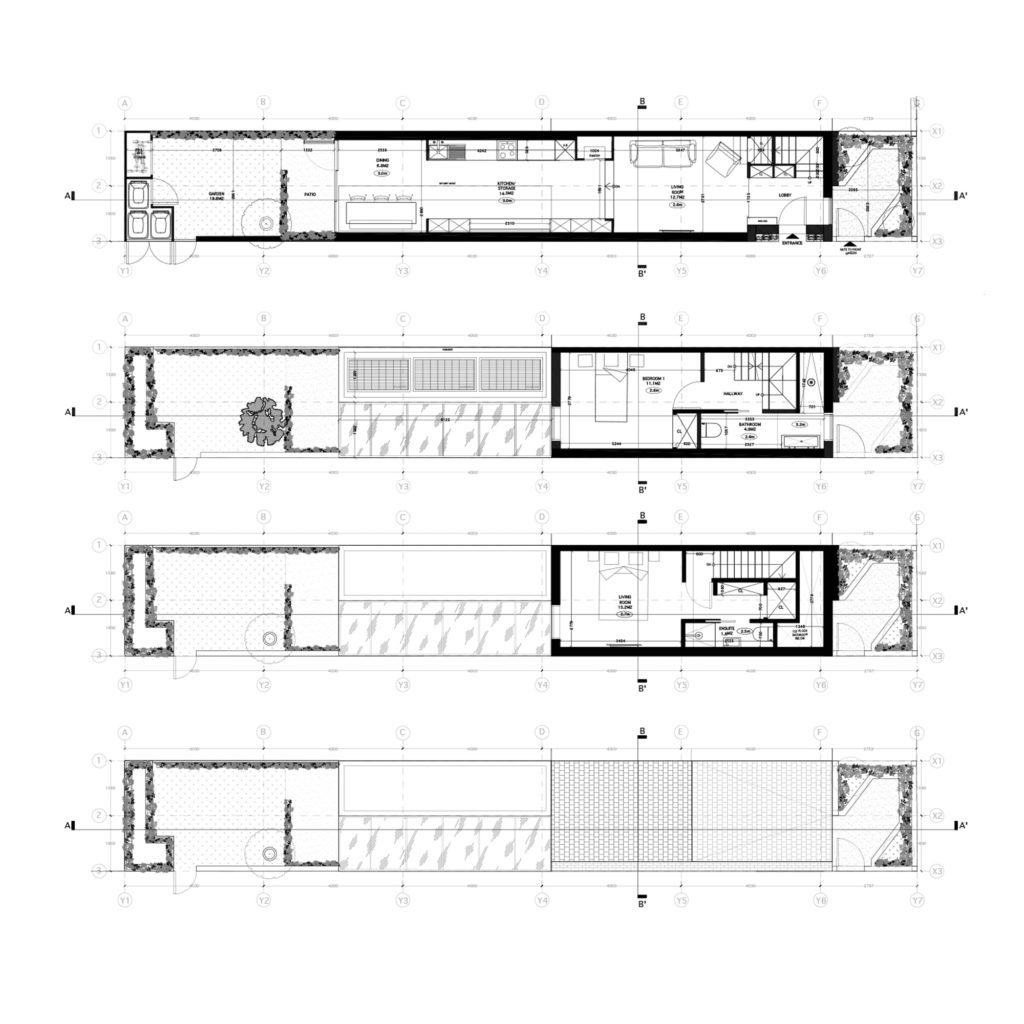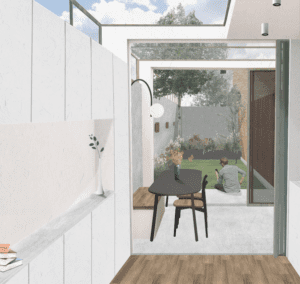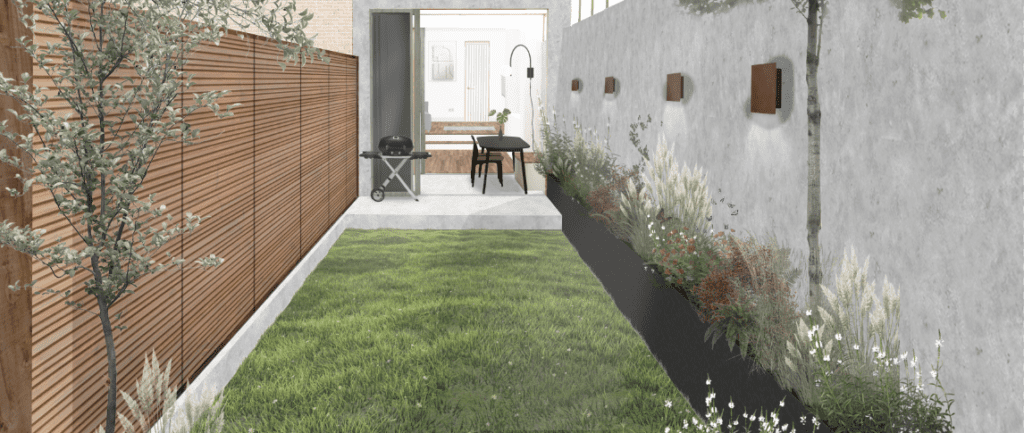 Credits
Architectural Design Team: Remi C.T Studio
Structural Engineer: DNARDA AF
Environmental Engineer:
Signage & Typography:
Landscaping:
Contractor:
Building Control:
Location: Leyton, London (UK)
Joinery:
Photography: