Studio Perlo, France
"Balance, balance, balance." – Client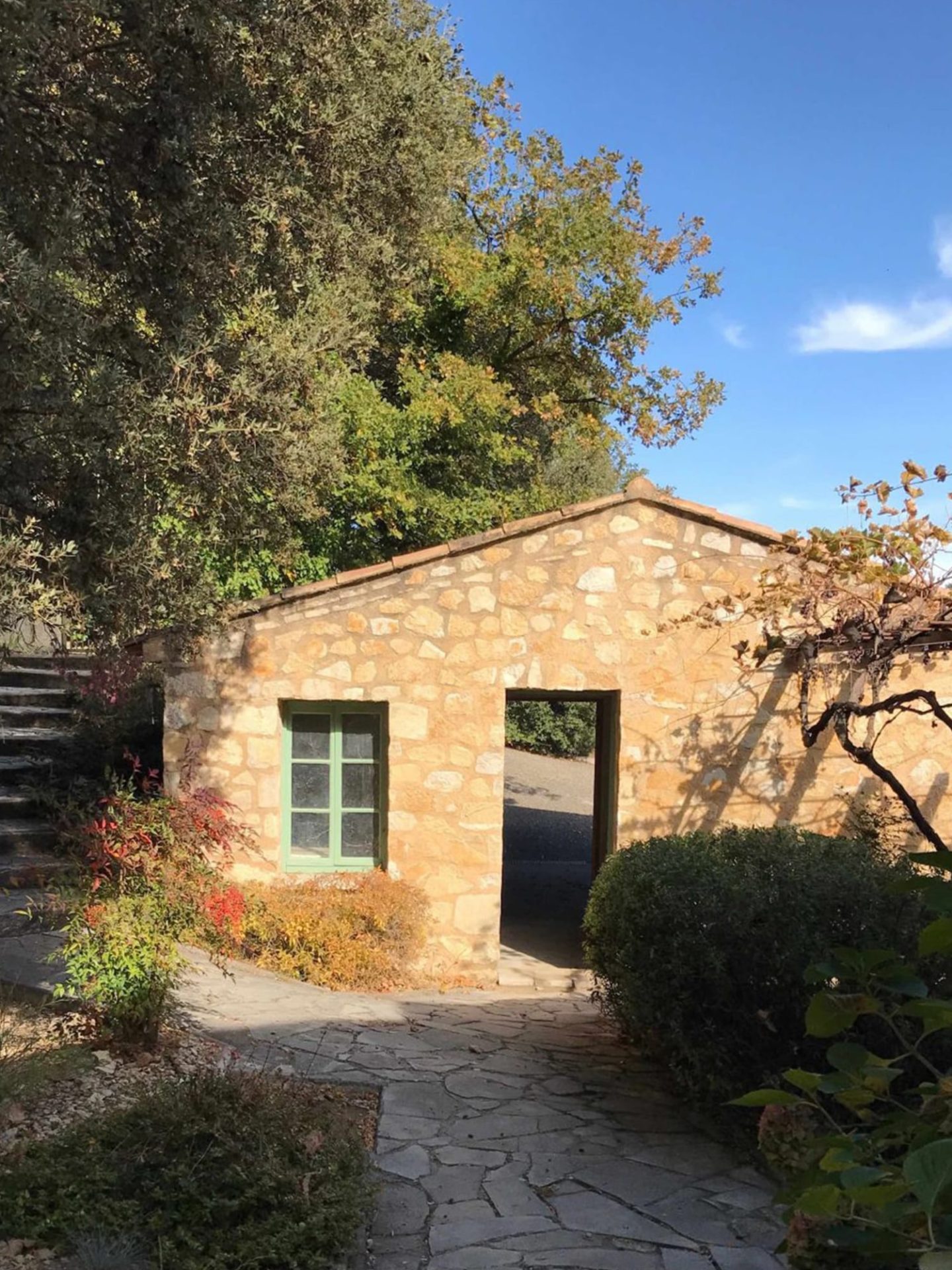 Introduction
Studio Perlo lies within the heart of Provenance, France, with views spanning across the picturesque landscape.  The client wanted a space which was primarily used as an art workshop but has the opportunity to also be used for residencies and gallery space.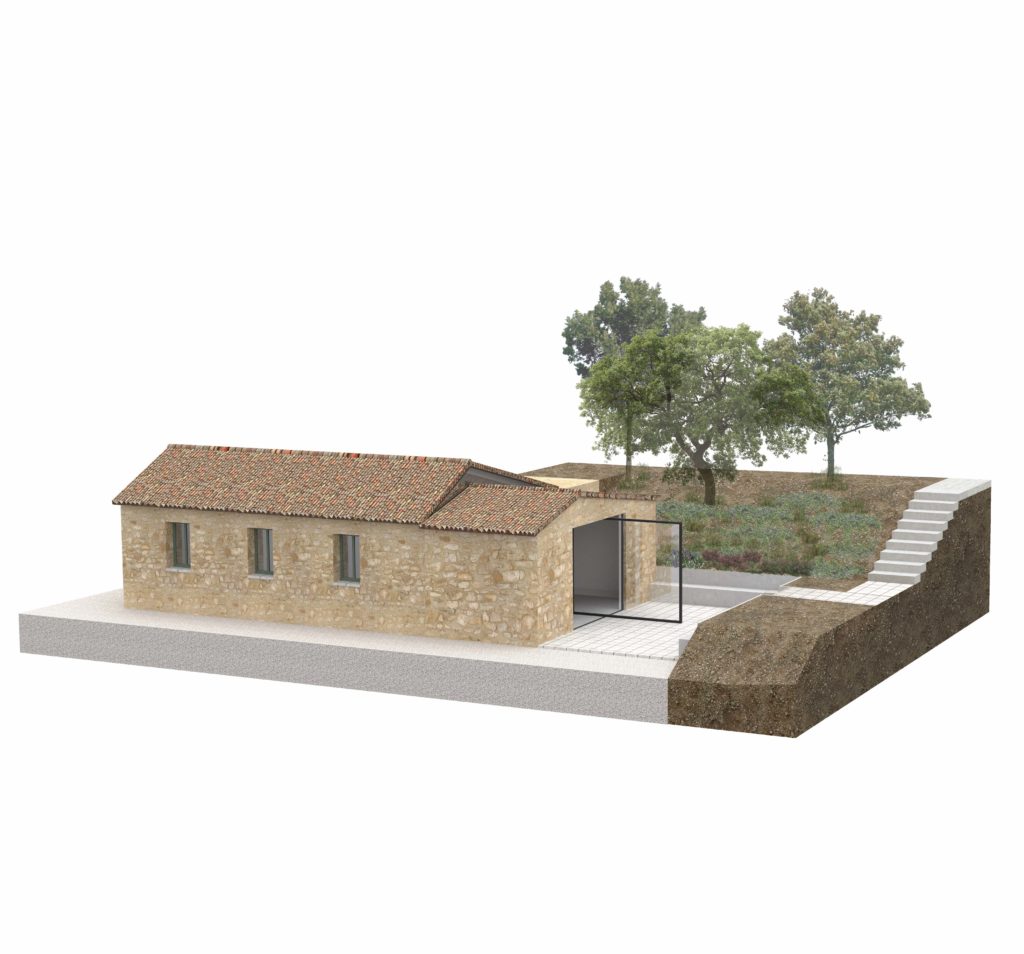 Approach
Currently uninhabitable, Studio Perlo will take over an uninhabitable garage and turn it into a multifunctional gallery and studio space. Alterations to the roof create a sense of movement within the structure, and the addition of a skylight will create a sense of balance. The northern light will fill the studio and provide diffused light, ensuring optimal conditions for the creation of artwork. 
The framework would continue the language of the raw structure, as well as increasing accessibility and facilitating a beautiful view of the landscape for artist residents.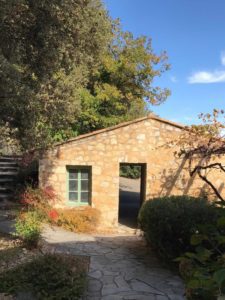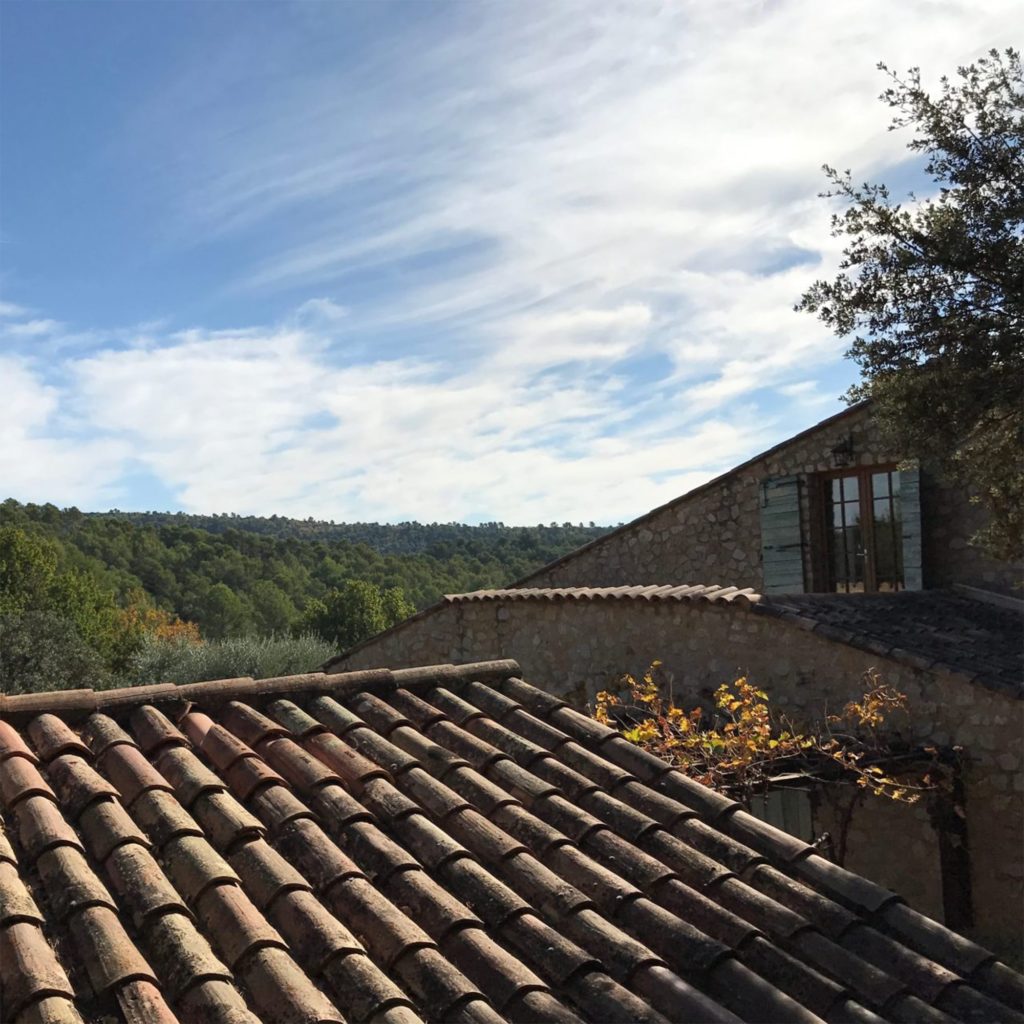 Credits
Architectural Design Team: Remi C.T. Studio
Structural Engineer:
Environmental Engineer:
Signage & Typography:
Landscaping:
Contractor:
Building Control:
Location:
Joinery:
Photography: