Wallwood House, London (UK)
Community consultation has been a joy with this scheme, neighbouring support has championed the design and the opportunity to unlock this site.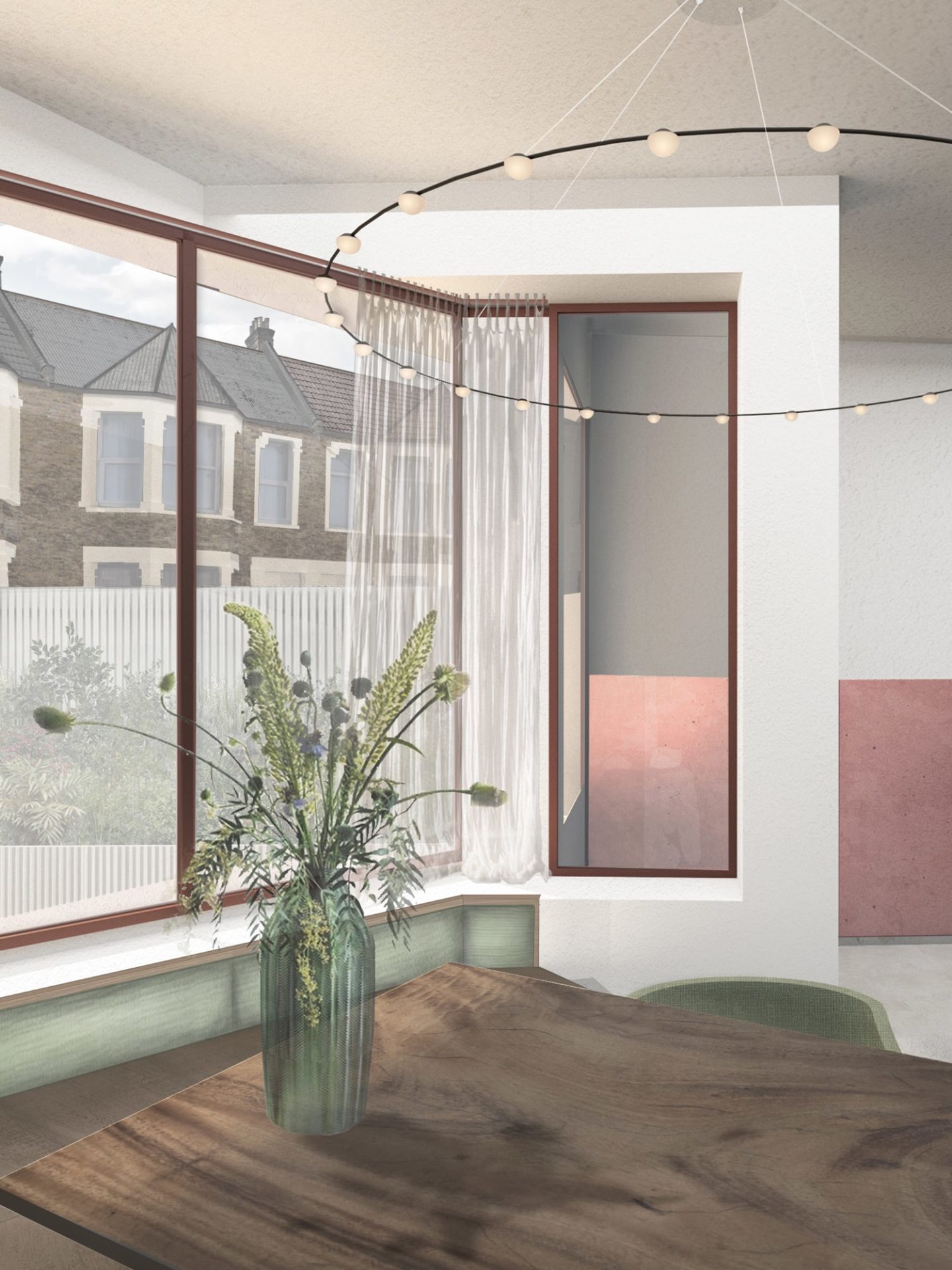 Introduction
In partnership with Kit London, this design has a core focus on 'chic living' through the creating of bespoke family space which fits a contemporary lifestyle. The house enables multiple usages and this has been created to demonstrate the flexibility which should accompany a family home in London.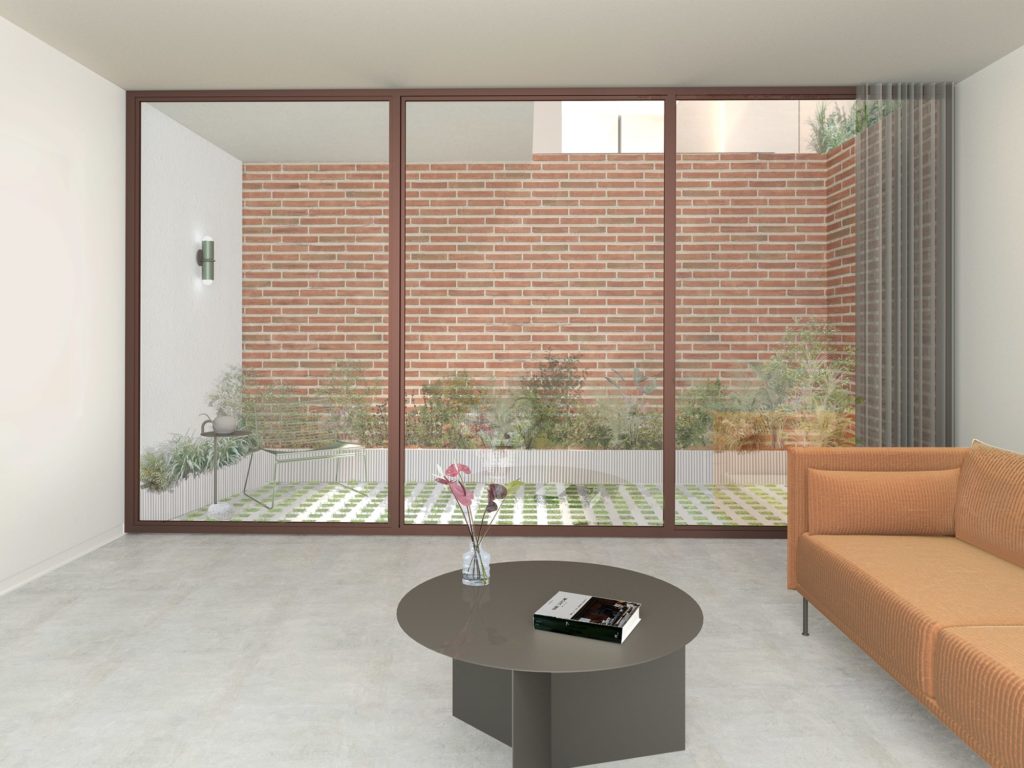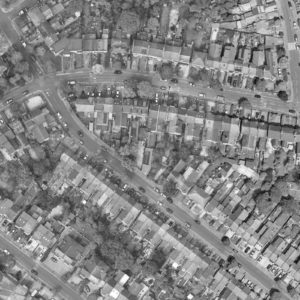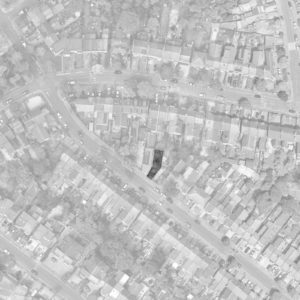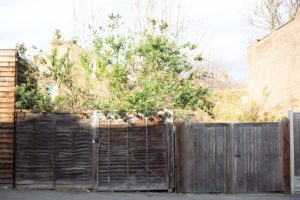 Approach
In terms of the proposal's massing, by placing a third of the structure underground, we allow for a step down from the surrounding dwellings. The facade type pays homage to the historical Victorian forms by understanding their qualities and developing their specifications on the proposed development. Through its pure form, it seeks to complement rather than to compete with the surrounding context.
The proposal has gone through rigorous testing with its light quality and overall project ethos through community consultations. These have shaped the proposal to become a scheme that meets all legislative and spatial standards as well as having a very positive reaction from the local community.
Detail
The proposal comprises one 3 bed 6 person family dwelling on a currently unused, derelict and unsightly plot facing kings road. The scheme encompasses quality-living space throughout all bedrooms, bathrooms and living spaces, surpassing London Standards. The addition of the large natural light projecting throughout the proposal is an essential feature of Wallwood House; creating radiant moments in an intimate, yet modern family setting. Bay windows provide ample lighting while establishing privacy through strategic folds and bends. In response to the orientation and angle limitations of the site, the building features clever navigational forms and an attractive range of living spaces. 
Wallwood House emphasises a modern but familiar aesthetic on a street of Victorian houses. The dwelling provides dynamic and contemporary spaces which can be enjoyed by a family. The introduction of the scheme will enhance the street scape from an underused and derelict plot to a strong piece of architectural language on the street.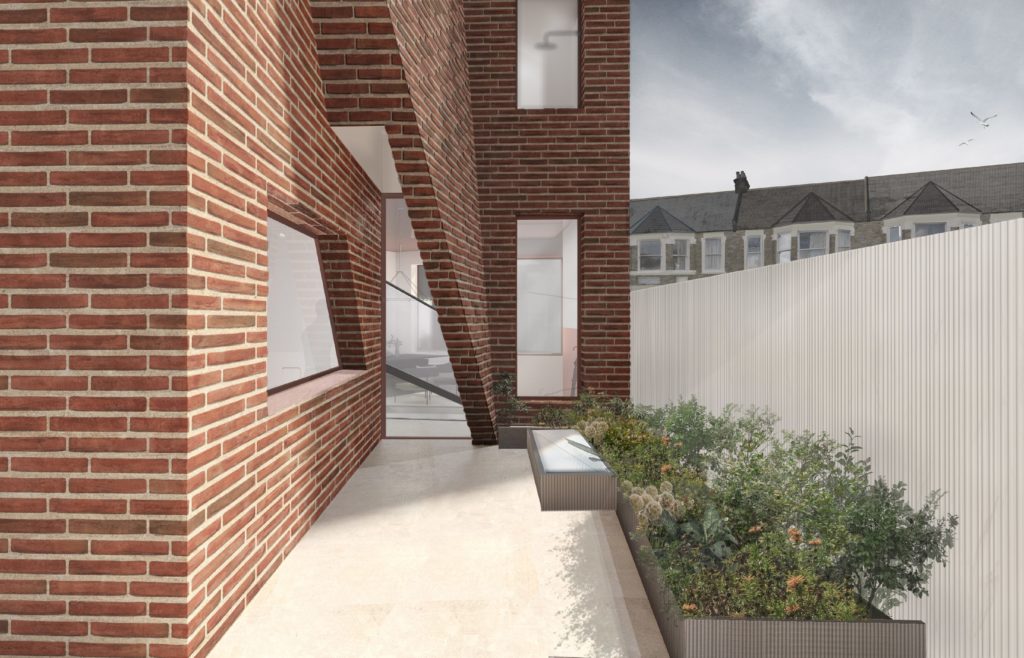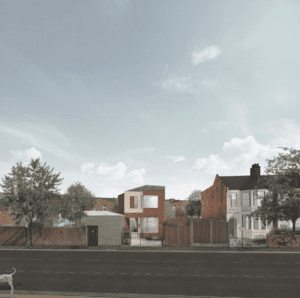 Credits
Architectural Design Team: Remi C.T. Studio
Structural Engineer: DNARDA AF
Daylight and Sunlight: Senior Right of Light Surveyor
Signage & Typography:
Landscaping:
Contractor:
Building Control:
Location: Leytonstone, London (UK)
Joinery:
Photography: Bettina Adela Photography