Grove Extension, London (UK)
Opening up the rear of the house, allowing an impressive volume highlighted and supported by natural light and a refined material pallet, whilst  giving the conservation structure the opportunity to pay homage to its existing fabric.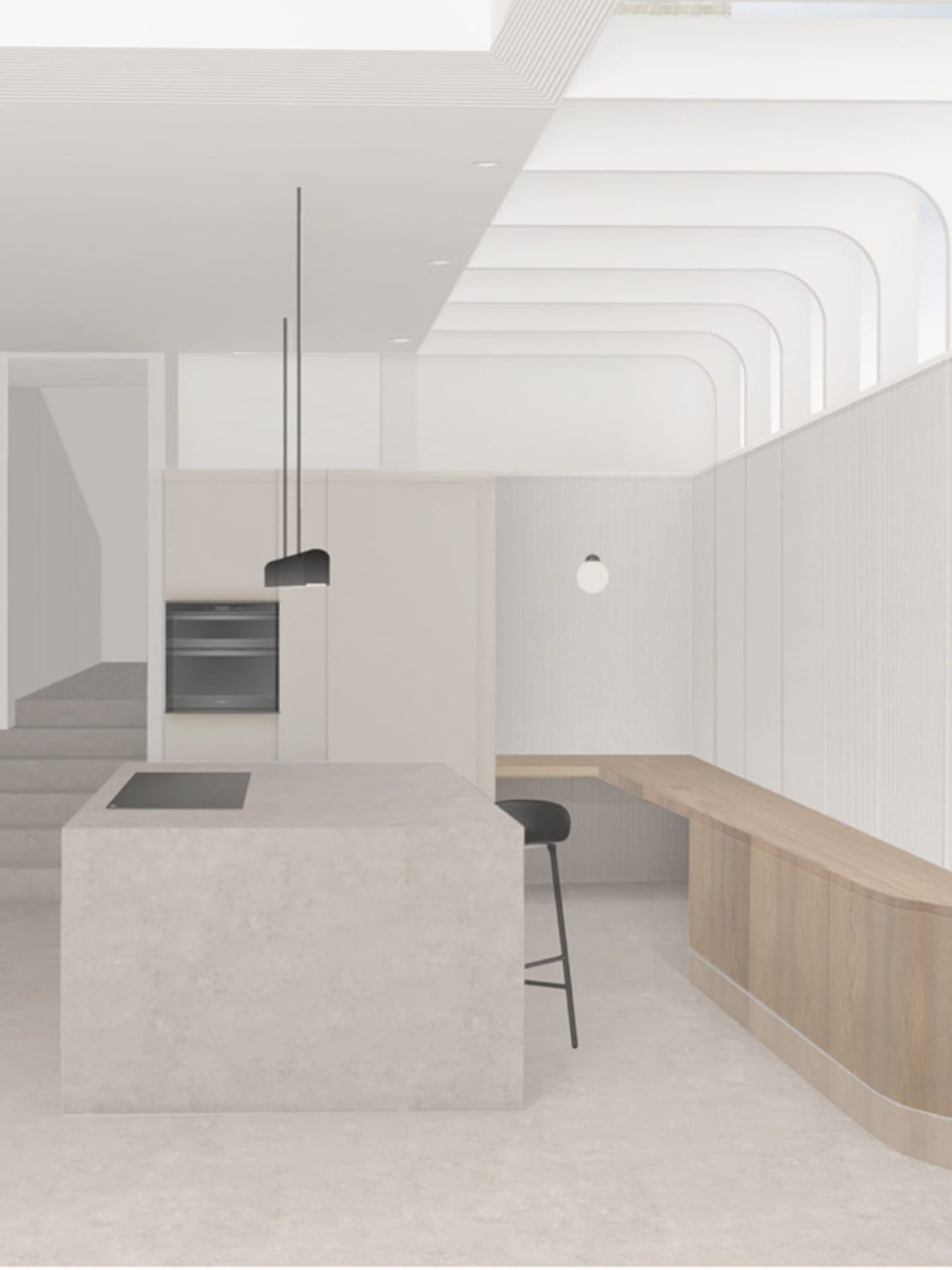 Introduction
Our client approached us to create an extension to complement and enhance the existing family home. The purpose of this project is to create a functional and beautiful addition that allows entertaining for family and friends and enhances the entire dwelling into a lifetime home. The additional mass and refurbishment was to respect the existing conservation dwelling and its original features. The proposed works are to be isolated to the ground floor with refurbishment and rear side and back extension.  The subject of modern interior design was key for the clients, this was addressed by utilising materials such as concrete and custom hand stylized plaster in reference to modern art movement such as bauhaus among others.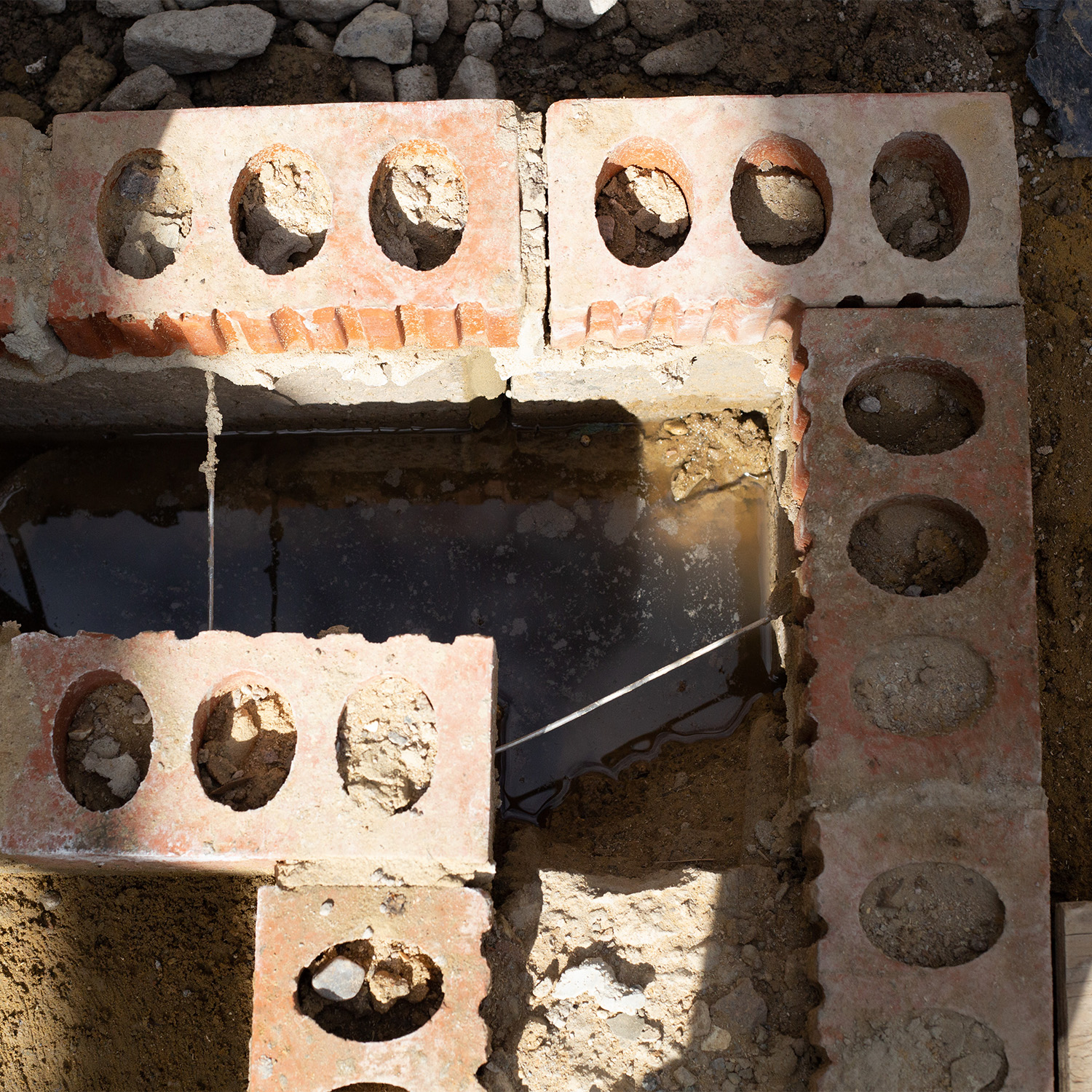 Approach
This project consists of the refurbishment of the ground floor and a one-storey rear and side extension to an existing family home, as well as re-landscaping of the exterior to create a submerged courtyard. The Studio has approached this project with reference to the conservation area context, using local materials and complementary forms.  The approach  was also to take materiality and stretch its potential finish to allow for movement. The interior treatment is to create areas of elevated volume to give a contrast to the new dynamic space.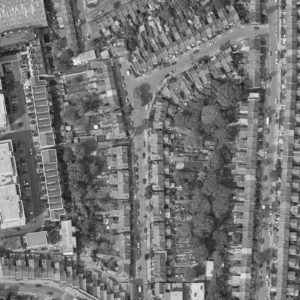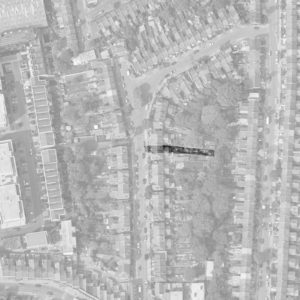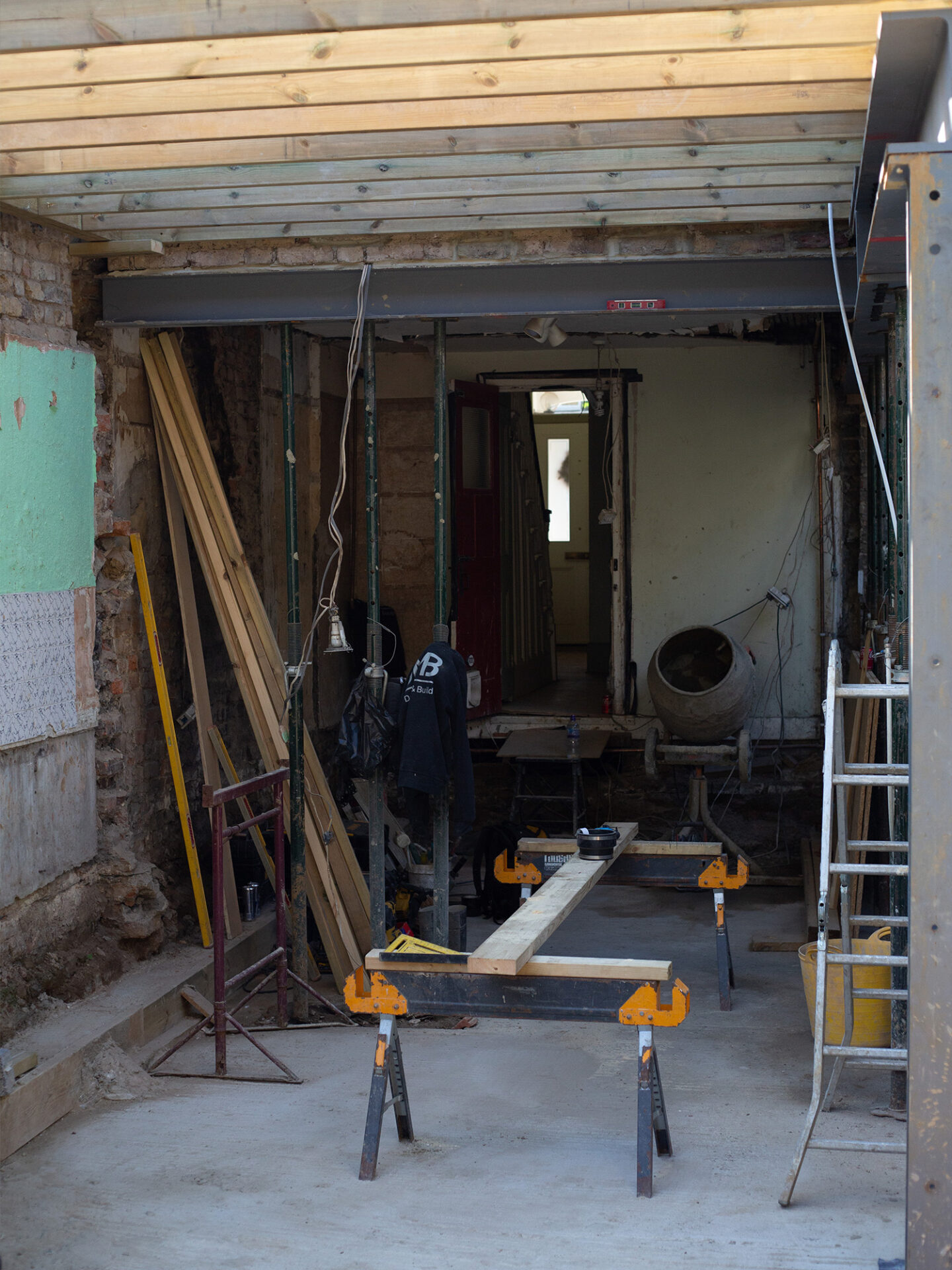 Detail
To create a cohesive atmosphere to the space, the specification of the materials and how they are treated has been comprehensively researched from  the mapping of the stepping bullnose brick pattern to the curved beams and the feature combed wall to the celebration of the structural beams holding the sky lights.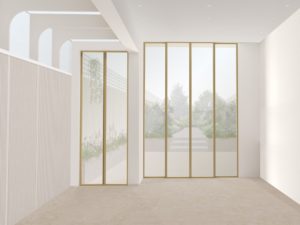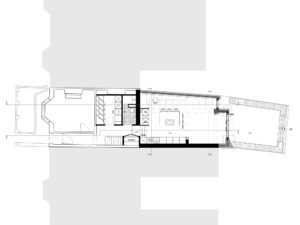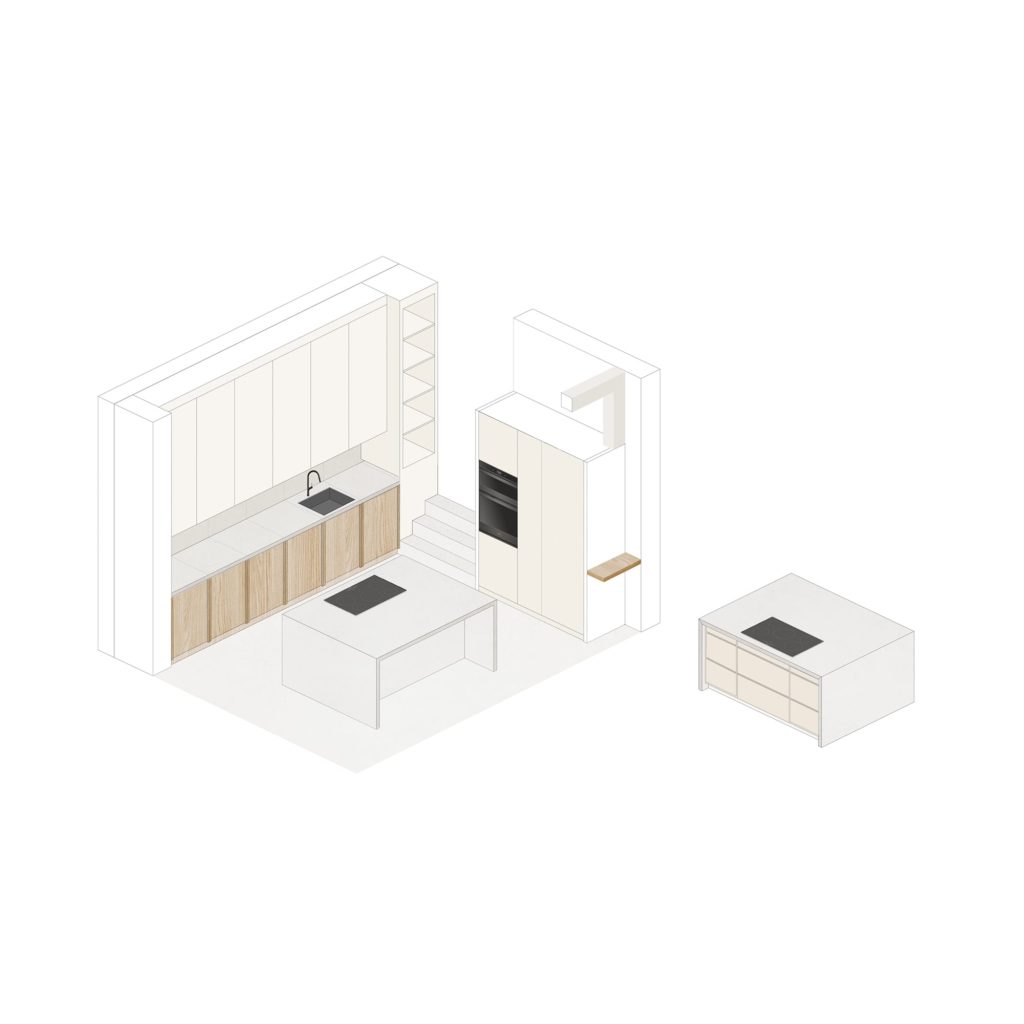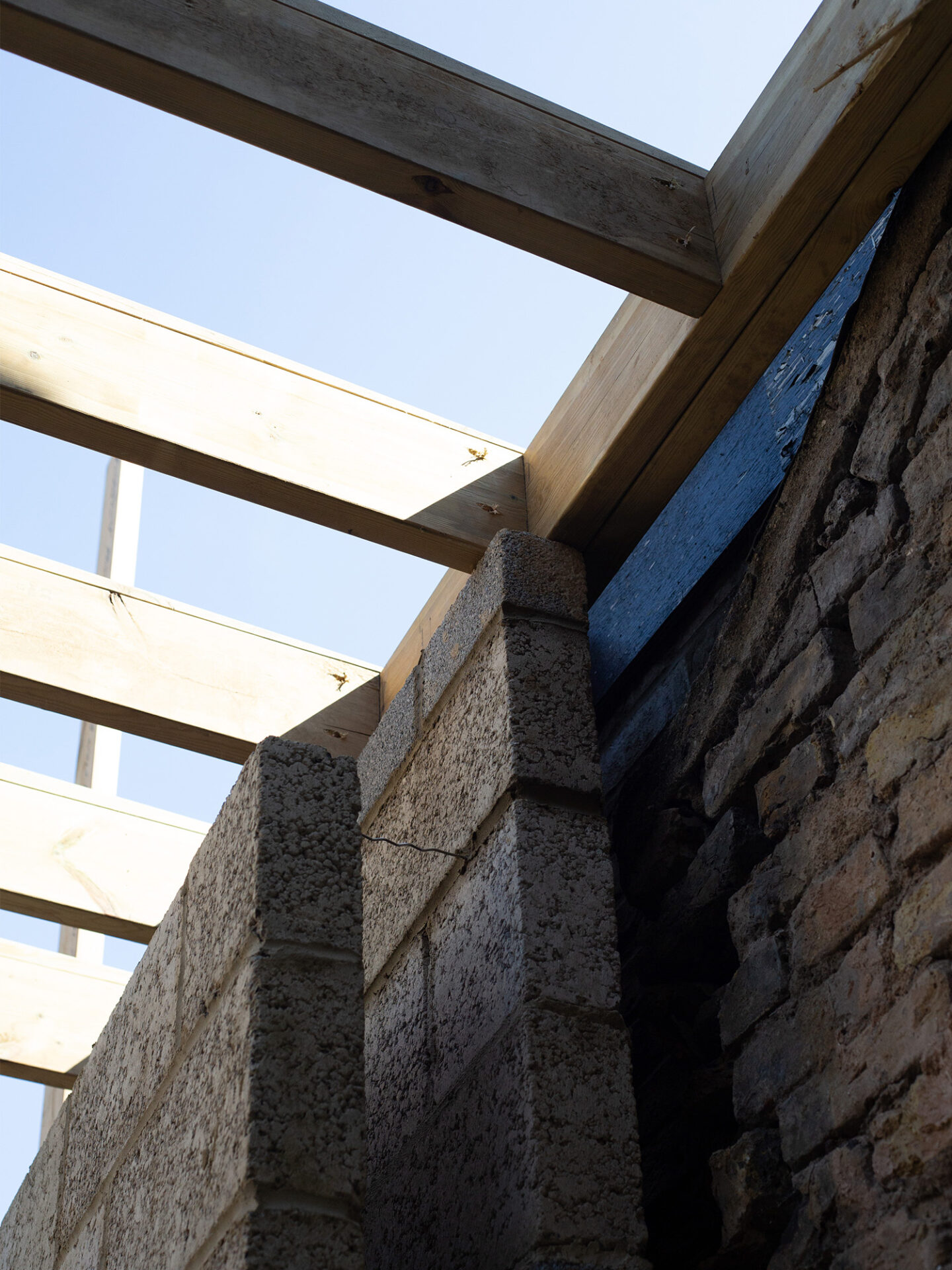 Credits
Architectural Design Team: Remi C.T Studio
Structural Engineer: Structures Made Easy Ltd
Environmental Engineer:
Signage & Typography:
Landscaping:
Contractor: JMB Design and Build Ltd
Building Control:
Location: Tottenham, London (UK)
Joinery:
Photography: