Norlington Works, London (UK)
The usage of historic warehouse references, for the makeup of the facade development to celebrate the local manufacturing history.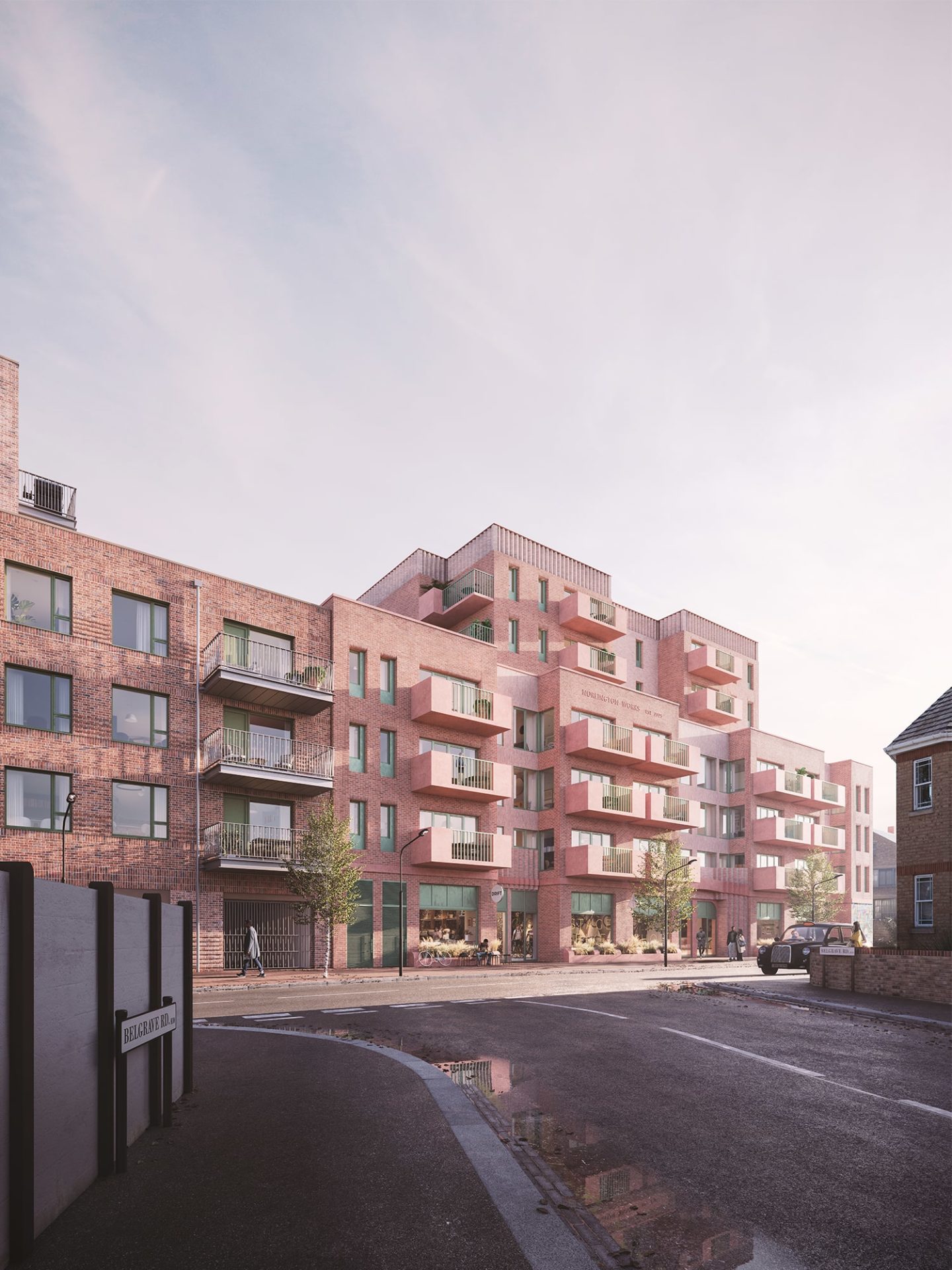 Introduction
Norlington Works is located on Norlington Road, Leyton (Waltham Forest). The site is currently occupied by a corrugated metal workshop structure which is not in use with land to the rear, it was placed within the Waltham Forest regeneration zone due to it sitting within a residential street.  The commercial business no longer works due to the access and availability of Truck movement allowance.  The previous occupant of the site was a fabric factory, which relocated due to expansion.  The proposal was to bring the site back into use to create a mixed-use development which sits within a larger strategic masterplan.  With light industrial units within the ground floor for makers and residential apartments above.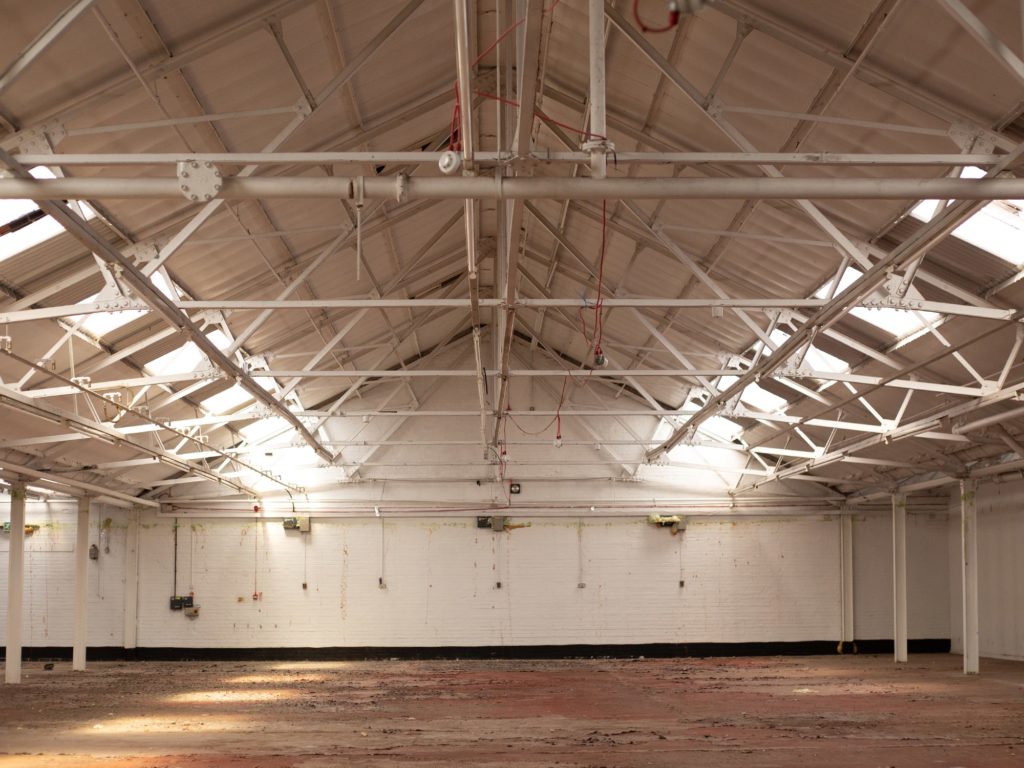 Approach
The challenge of this project was working with a master plan and site that required significant respect to the existing surrounding context to be paid whilst still creating a design which its own unique, yet fitting, personality. . The standards within the units are being challenged to go above and beyond London standards, both in interior and exterior (amenity level), with private and communal landscapes.
Norlington Works takes inspiration from historic neighbouring architecture and materiality from the local context and develops and implements this to a modern sculptural structure. The identity is being challenged by bringing local artists in to collaborate on the development of the facade. Creating a sustainable structure throughout the scheme's lifetime is key.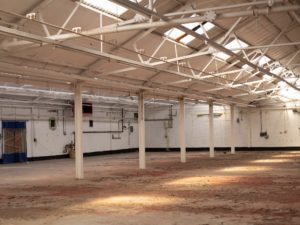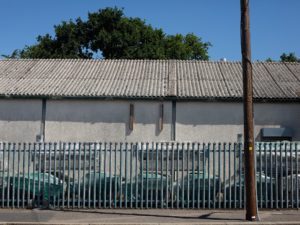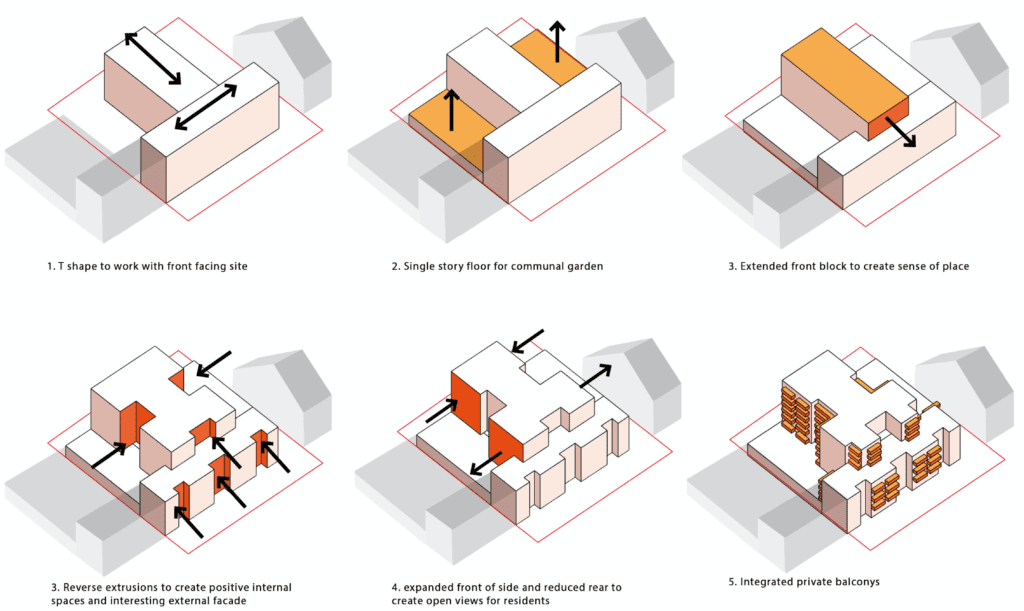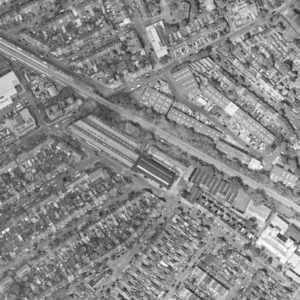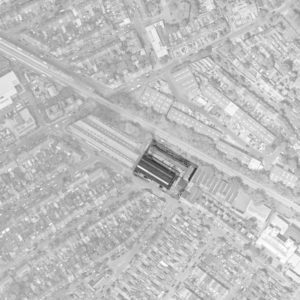 Detail
Analysis was undertaken to make sure there was a sustainable structure being put forward.  The facade took reference from the proposal happening on the west side of the site, to make sure that there was a continuation while maintaining the designs own identity.  The goal was to make sure at street level there was a lot of movement and visual interest for the commercial frontages. The facade was a continuation of the existing design language of the neighbouring [proposed] buildings, with a recessed top floor unable to be seen from street level.  |The aim of the development of the pallet of colour and material was to bring uplifting character and charm whilst also understanding the local context.
Credits
Architectural Design Team: REMI.C.T Studio, Supported by Formation Architects
Structural Engineer: Simple Works
Planning Consultants: Boyer Planning
Location: Waltham Forest, London (UK)
Photography: Bettina Adela Photography