The Old Dairy, Reading
Doubling the floor area with the key objective to not disturb the landscape and maximise the key views.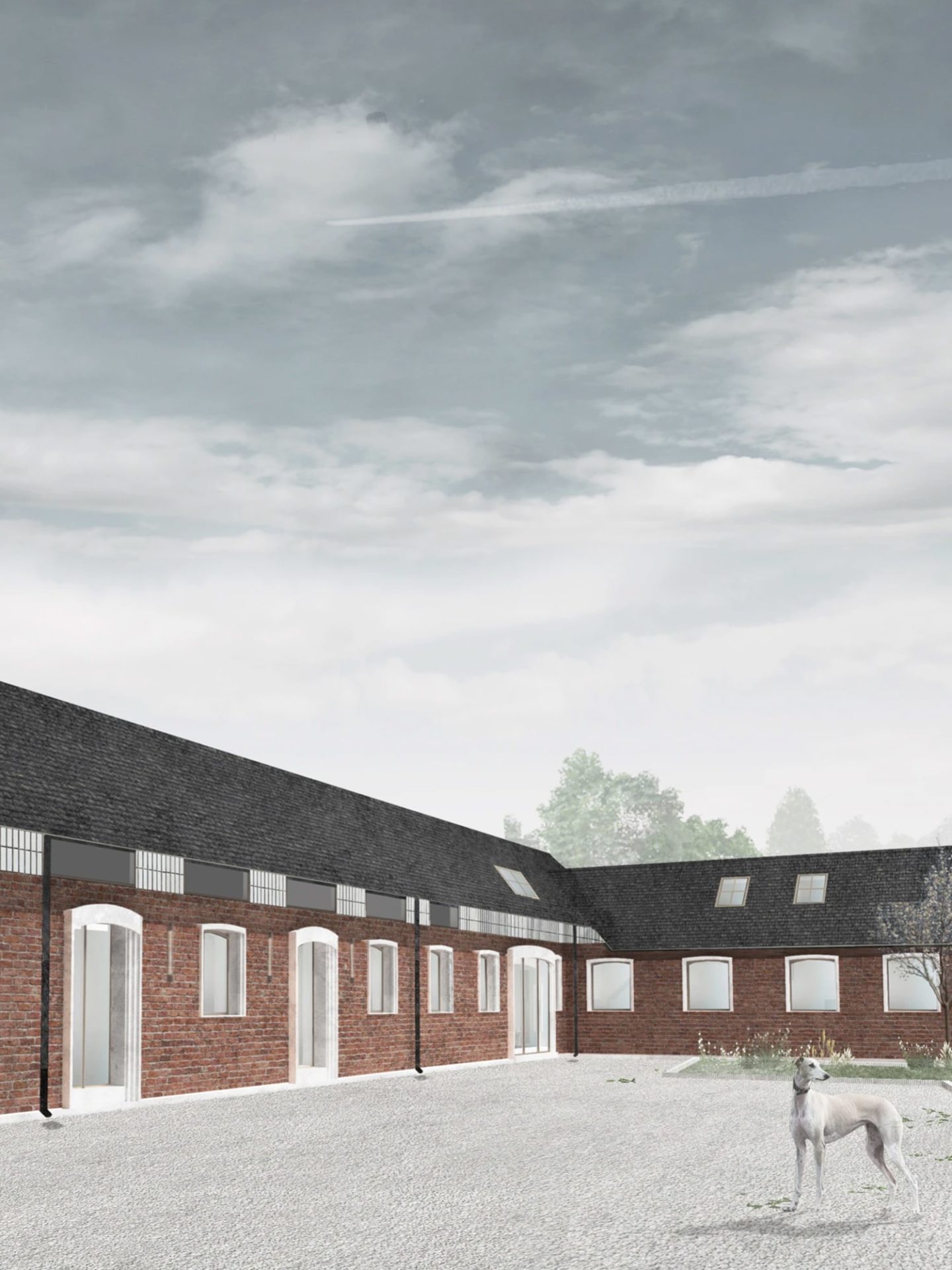 Introduction
The future of living is shaped by a combination of factors. Elements surrounding the nature of life require a balance between an active, fast-paced lifestyle and one of tranquillity. The Studio believes a home should encompass all of these qualities to create a space that is timeless in both its character and adjustable to the ever-changing speed of living. Our clients came to us with the desire to expand their farmhouse to accommodate a merging of families and to create a home fit for multiple purposes. The conversation and brief developed as the Studio explored ways to bring forth value to the family's lifestyle, add flexibility to spaces, and incorporate layers of privacy for this mature multigenerational household.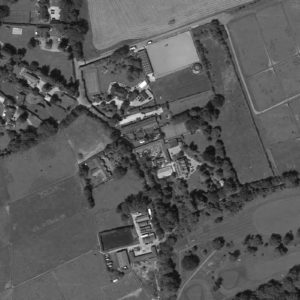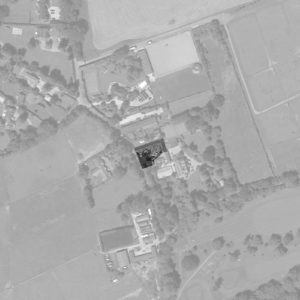 Approach
It was essential for the owners to keep as much ground space as possible to hold the existing views onto private amenity. The additional volume was placed via, proposing to raise the roof, create a basement and allow a double floor extension tucked away to the corner of the grounds. By doing so, we created a more flexible floorplan while paying homage to the existing structure and allowing the volume to create a hierarchy to the dwelling. This new footprint grants development to the private and public spaces within the home on an exterior and interior level.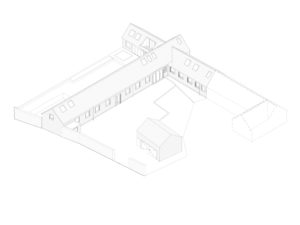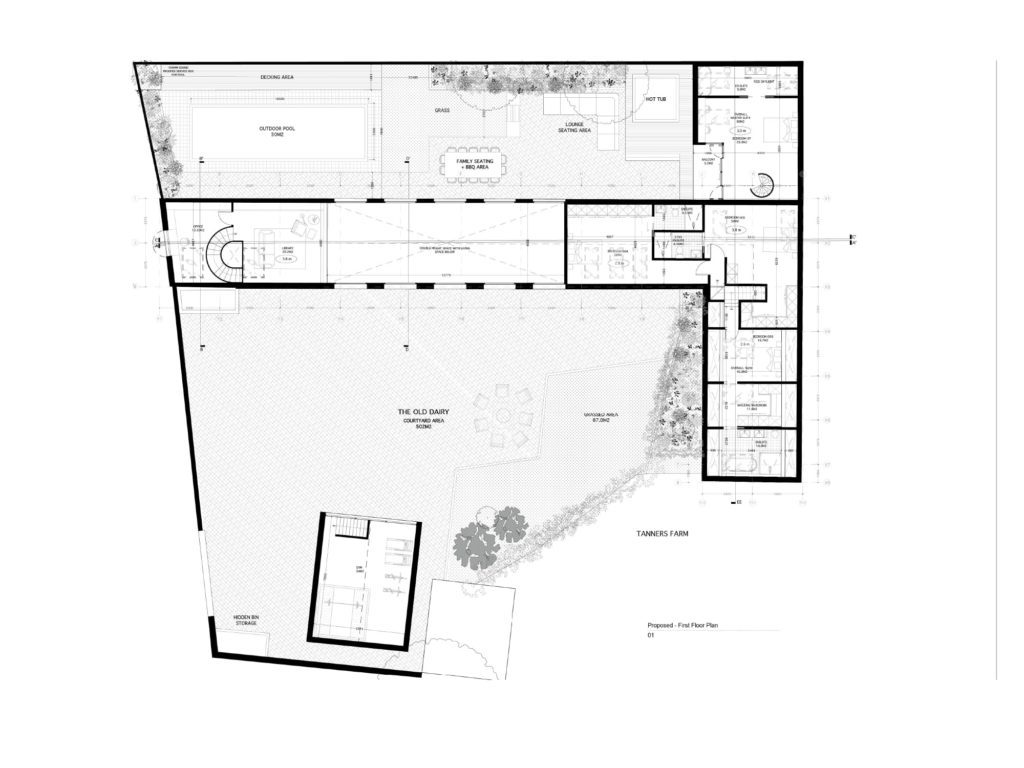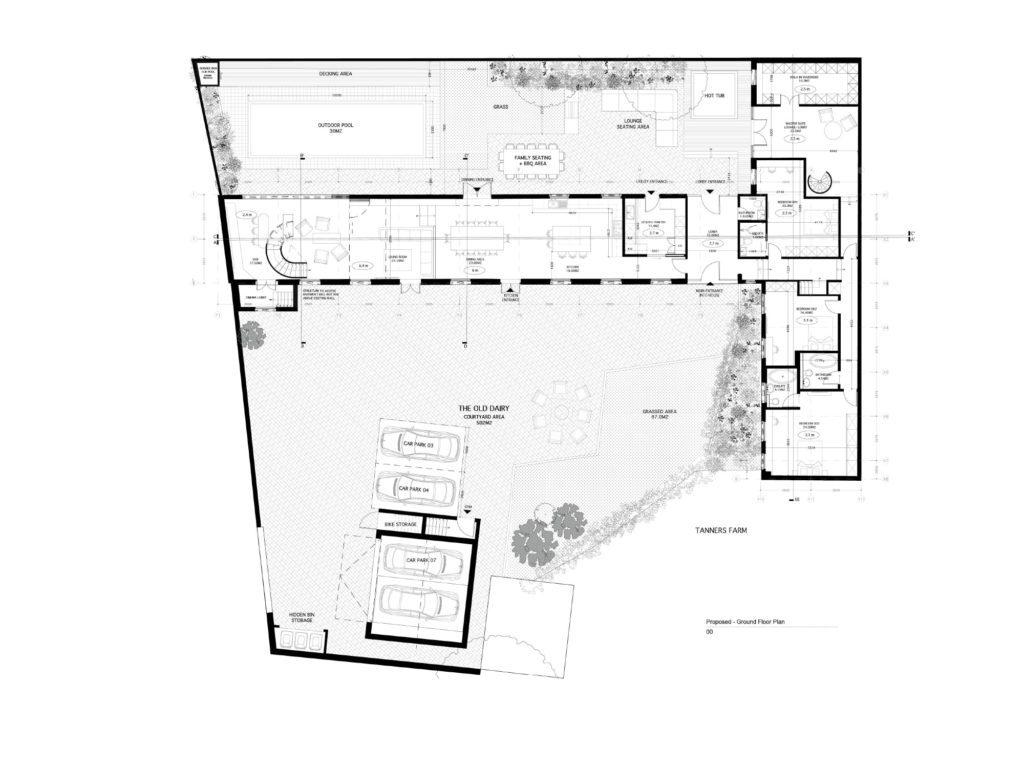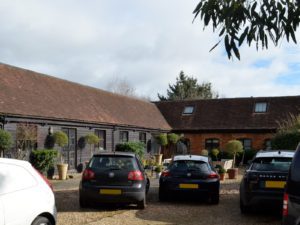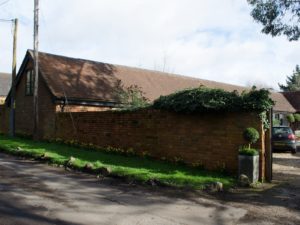 Credits
Architectural Design Team: Remi C.T. Studio
Structural Engineer:
Environmental Engineer:
Signage & Typography:
Landscaping:
Contractor:
Building Control:
Location: Reading (UK)
Joinery:
Photography: