White Post Studios, London (UK)
"A canvas space is an impressionable territory to be marked.  It is raw enough to be modified and scratched into. You may cast your impact within its framework.  When entering building 0.2, the studio has emerged within its history as a glorious warehouse. It holds so much character from the envelope to the structure."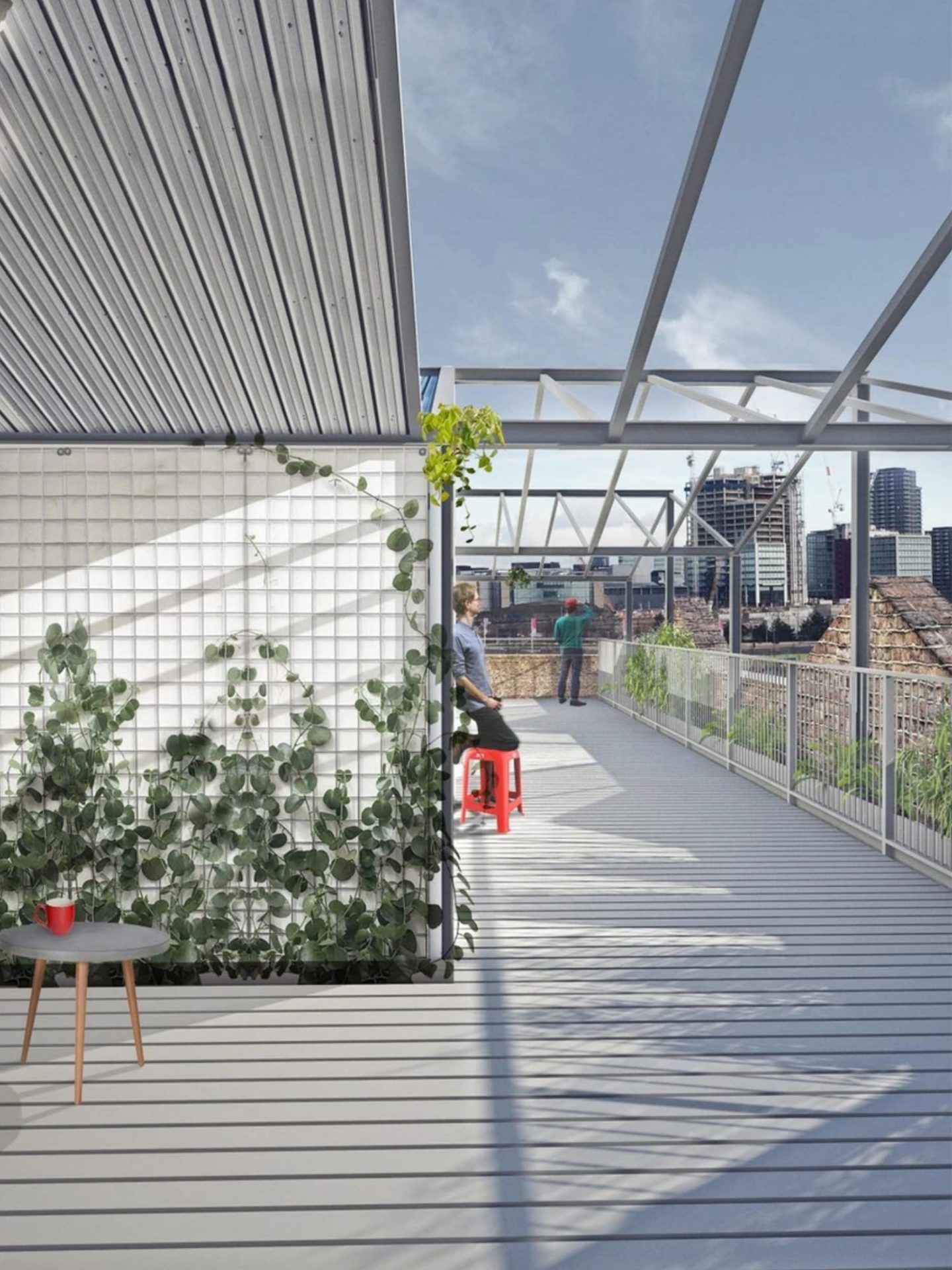 Introduction
Hackney Wick's fabric is made up of the highest concentration of artists in Europe, making it a hub for creative and innovative developments.
The brief was to restructure the Studios layouts with an existing warehouse.  
Taking into consideration the language and characteristics of historic buildings throughout Hackney Wick, the Studio ensured that the design was not intimidating but instead highlighted and celebrated the essence and character of the building.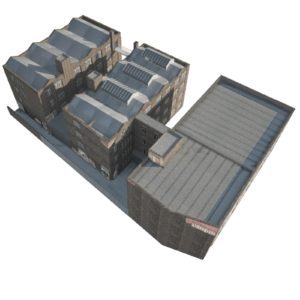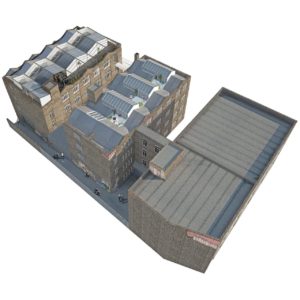 Approach
The envelope of White Post Studios 0.1 from the facade appears to closely resemble White Post Studios 0.2. The structure, however, plays a highly contrasting story. The Studio continued the concept of canvas units found within 0.2, but have varied their form and programming giving a distinctive option for occupiers. The shared roof garden allows for a communal and flexible space, with the extensive views from the terrace also enabling a connection to the modern city of Stratford and the Hackney Wick setting.
When designing the units, we aimed to create canvas spaces for artists to make their own within diverse settings from the interior to exterior, and from the mezzanine to the private room gardens.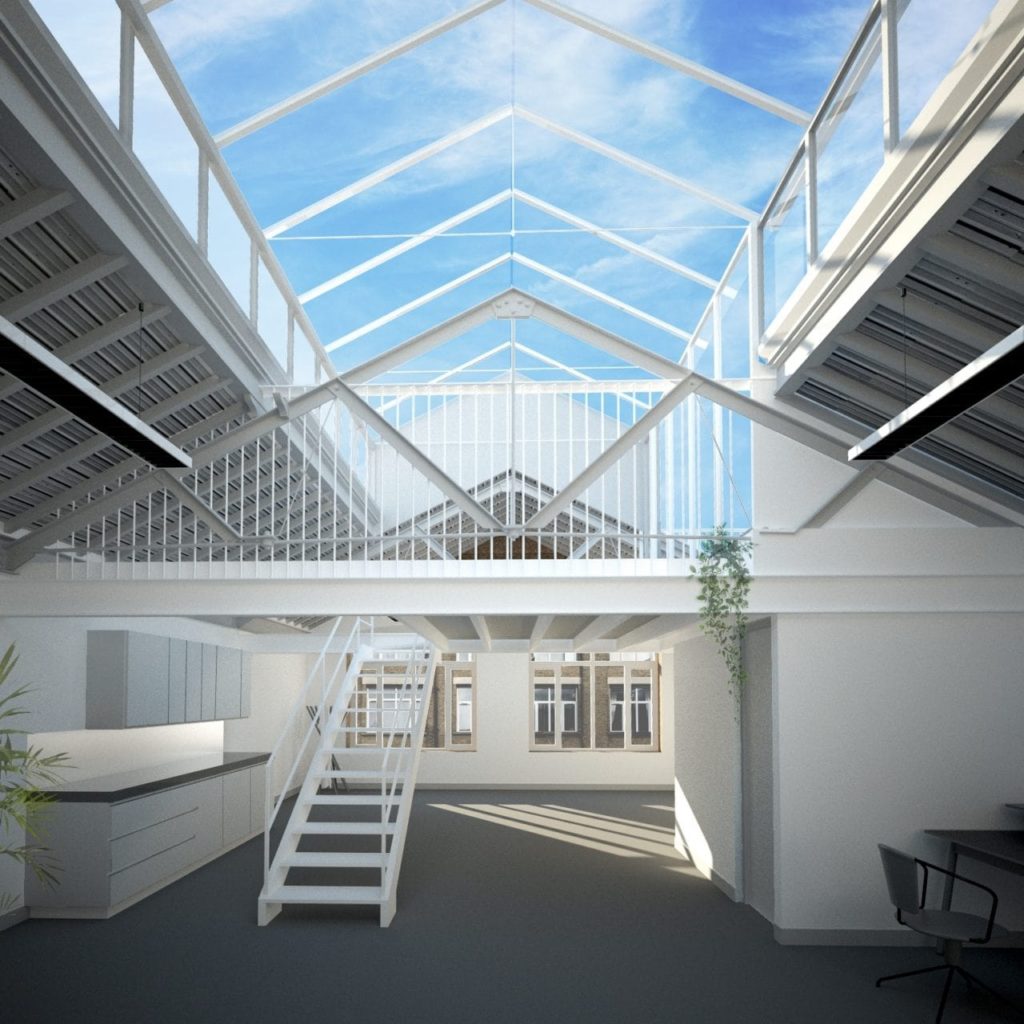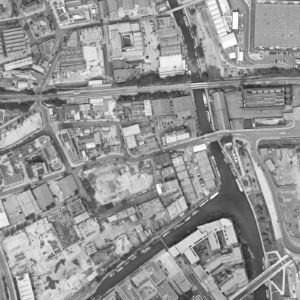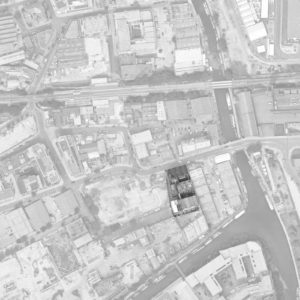 Credits
Architectural Design Team: Remi C.T Studio
Structural Engineer:
Environmental Engineer:
Signage & Typography:
Landscaping:
Contractor:
Building Control:
Location:
Joinery:
Photography: