Osie House, Cambridge, UK
Restoration working hand in hand with the new proposed submerged structural gem with the landscape.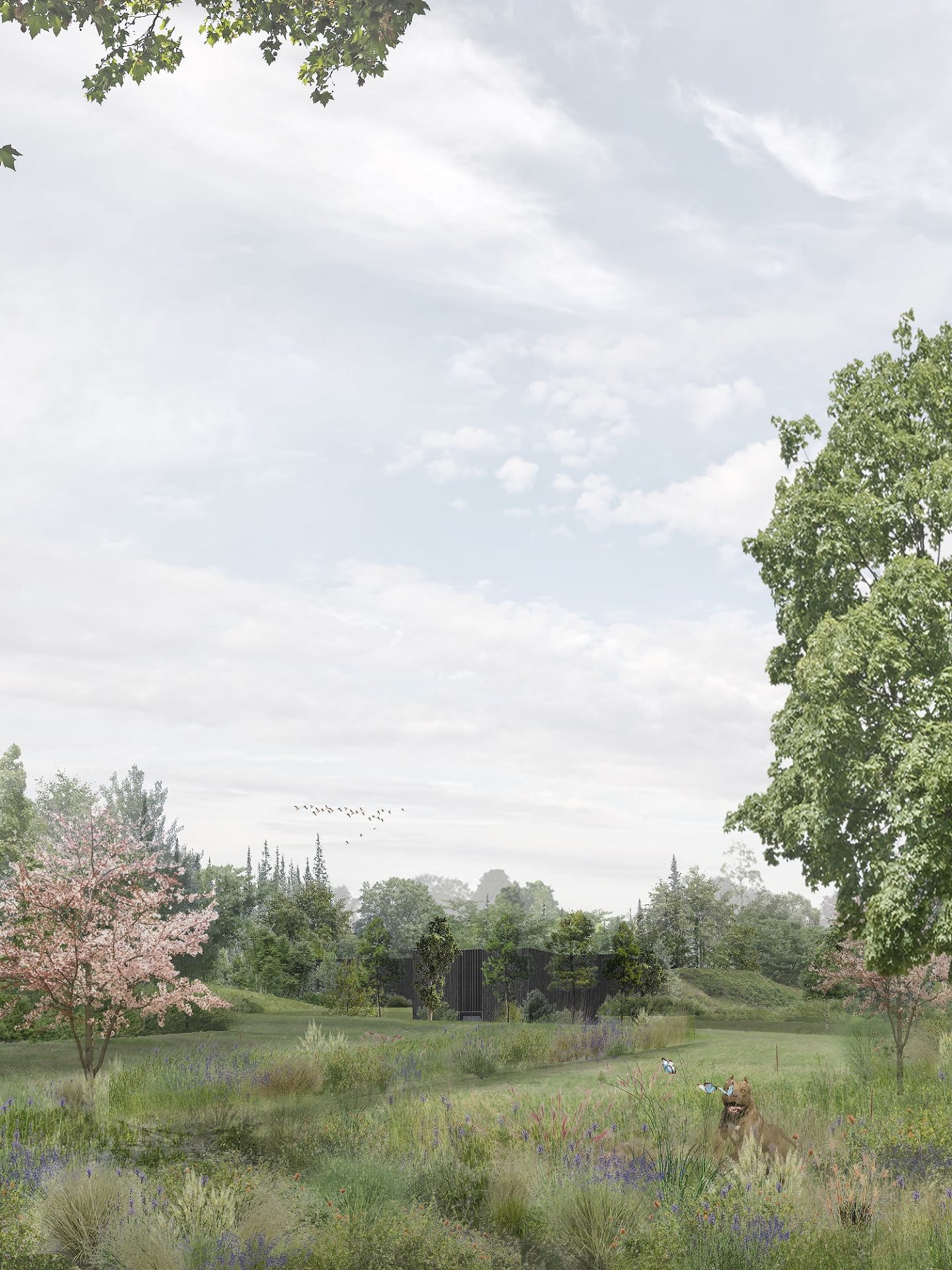 Introduction
On the outskirts of Balsham, Osie House is a multigenerational home located in the countryside. The Osie House is a paragraph 80 home, meaning its architecture and sustainability must exceed current architectural standards in the UK in terms of quality and innovation.
Approach
The integration of architecture into the landscape has been a central feature in our approach.. As a result of investigating the rich history of the Osier Willow cottage industry, the proposal aims to develop a keen sense of place for a structure  that integrates the landscape with the architecture through time. With this proposal, Balsham's architecture and rich history will gain a new and exciting feature as well as the restoration of an area of natural beauty.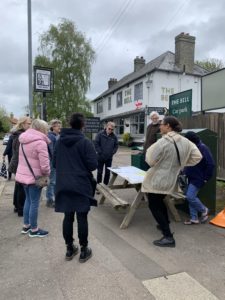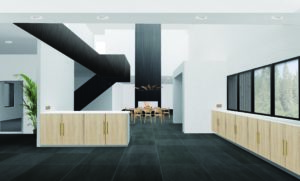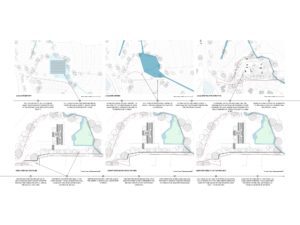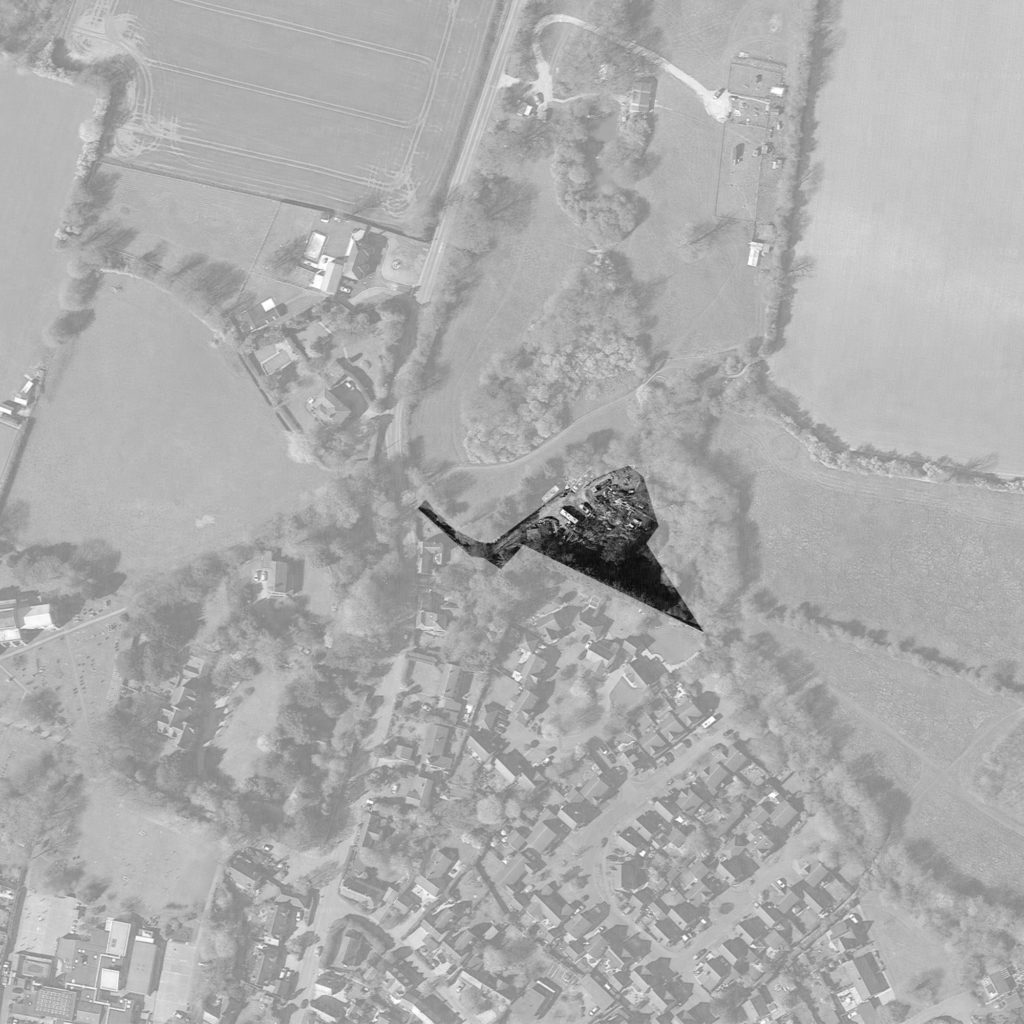 Credits
Architectural Design Team: Remi C.T Studio
Structural Engineer:
Environmental Engineer:
Signage & Typography:
Landscaping:
Contractor:
Building Control:
Location: Cambridge (UK)
Joinery:
Photography: